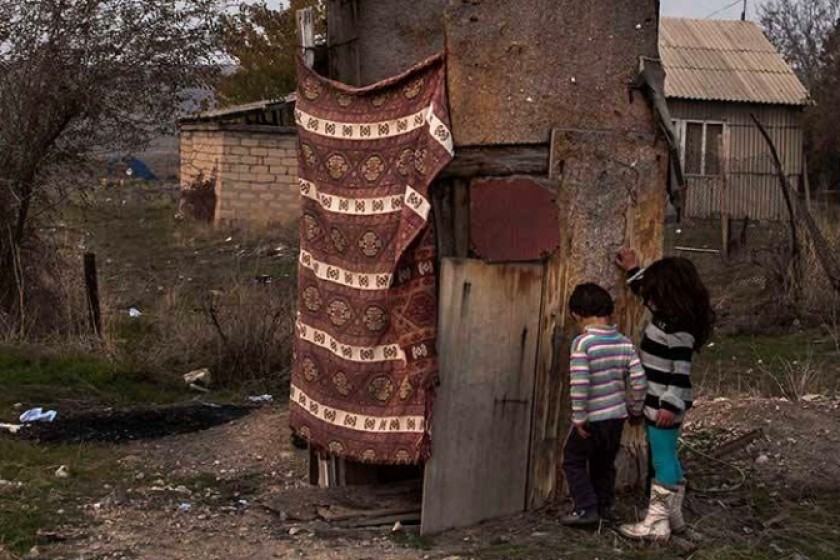 Armenia 2010-2016: More Children Adopted by Foreign Nationals Than by Locals
Out of the 902 children up for adoption in Armenia from 2010-2016, 642 were adopted.
310 children were adopted by foreign nationals and 332 by citizens of Armenia. Out of the 642 children adopted, 332 were girls and 310 boys.
Only 6% of children adopted by Armenian citizens had medical issues.
Only three children with various disabilities were adopted from 2010-2016.
In comparison, of the 332 children adopted by foreign nationals during the same period, 60% had medical issues and 36% were classified as having disabilities.
Armenia's Ministry of Justice oversees adoption requests filed by foreign nationals. The ministry told Hetq that not one of these adoptions has been annulled.
Adoptions by Year
2010 – 139
2011 – 123
2012 – 83
2013 – 77
2014 – 62
2015 – 99
2016 – 59
2016: Adoptions by Foreign Nationals
Italy – 18
USA – 16
France – 5
Switzerland – 1
Lena Hayrapetyan, head of the Child Welfare Division of the Ministry of Labor and Social Affairs, affirms that citizens of Armenia prefer to adopt "healthy children who more or less resemble themselves."
"If the child, has an opportunity to be more or less rehabilitated, they aren't handed over to an orphanage, and since the number of those children has decreased, today, there are mostly children with serious problems, those that cannot be physically rehabilitated, in the orphanages," Hayrapetyan says.
The ministry reports that over the past six years, such children have been cared for in the New Kharberd Orphanage that houses children under 18 with mental and physical problems. Second, in terms of numbers, is the Children's Home in Gyumri.
This January 20, the two ministries, labor and justice, drafted a series of amendments and changes to the law regarding adoptions by citizens of Armenia.
The bill, already presented to the government, allows for periodic inspections by professionals to gauge the level of care being provided by families and to grant them assistance, once the adoption period is over, to prevent possible complications.
Attempting to explain why foreign nationals adopt more kids with medical issues, Hayrapetyan first points out that the number of healthy children in Armenia up for adoption is small and decreasing yearly.
She adds that the governments of foreign nationals adopting children with health issues provide large cash assistance. Then too, Hayrapetyan notes that the health-sector infrastructure in many overseas countries is much more advanced.