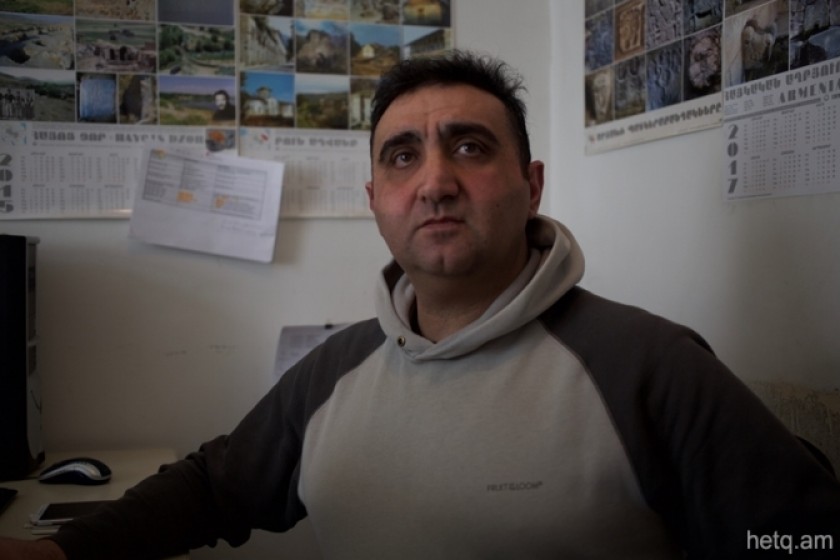 3D Reproduction of Medieval Ani
The Research on Armenian Architecture NGO has been working on a 3D restoration of the medieval city of Ani since 2009.
Barkev Frangyan, an expert in the 3D restoration of historical and cultural monuments, told Hetq that the team has been able to restore 60% of the city, and that it will take another three years to complete the remainder.
"The aim of the project is to preserve and bequeath Armenian cultural heritage that is located outside the boundaries of the Republic of Armenia," Frangyan said.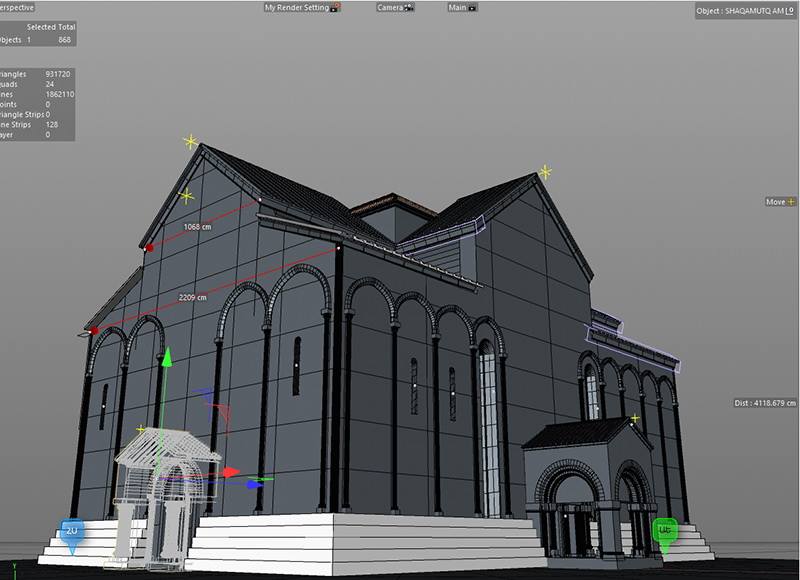 The team is attempting to create an interactive reproduction of Ani allowing visitors to enter the city from within.