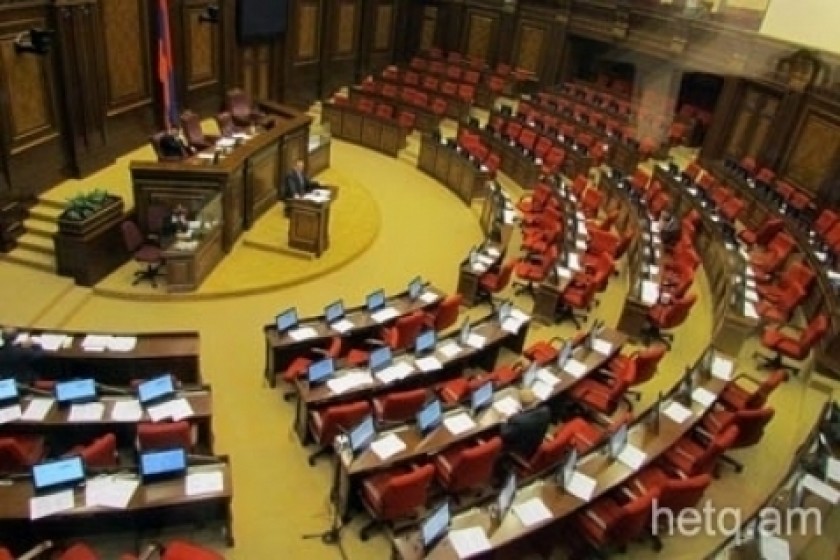 Armenia's Parliament Ratifies 44 Million Euro Highway Improvment Loan Project
By a vote of 62 to 18, Armenia's National Assembly today ratified a 44 million Euro loan project with the Asian Development Bank that will improve and rehabilitate the M6 Highway between Vanadzor and Bagratashen.
There were ten abstentions.
The Armenia-Georgia Border Regional Road (M6 Vanadzor-Bagratashen) Improvement Project is comprised of two loan agreements, the first of which was approved by Armenia's parliament last year.
The first phase of the project, now underway, will improve the 38 kilometers of the M6 roadway northward from the town of Vanadzor.
The second phase, approved today, will rehabilitate the roadway all the way to the Bagratashen border crossing with Georgia.