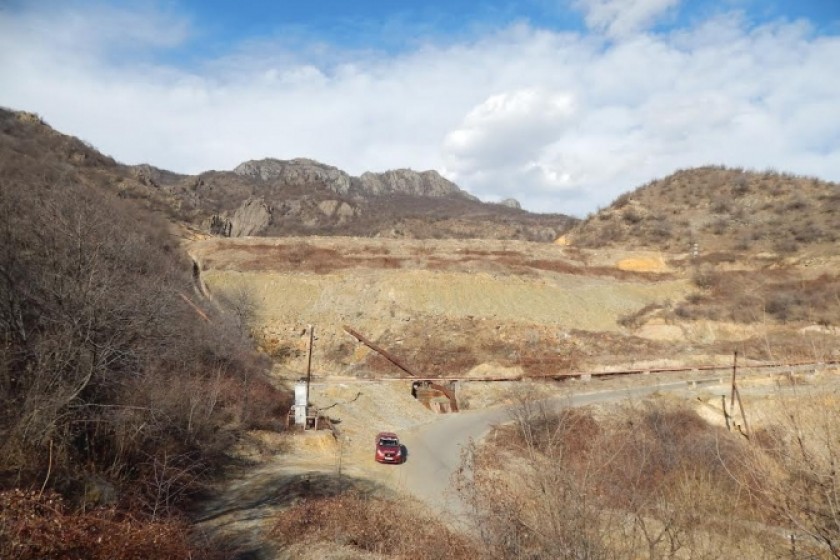 Armenia's Akhtala Region: Barbecuing Near Tailings Dams
Once the weather warms up, residents of the town of Akhtala and environs in Armenia will flock to picnic areas for the traditional barbeque.
Unfortunately, many of these roadside rest stops are situated near toxic tailings dams.
One of the picnic areas is near the Tchotchkan tailings dam, and another a few steps from the Nahatak tailings dam on the road to Metz Ayroum.
Some of the pipes transporting the toxic tailings from the Akhtala Mine Enrichment Plant to the Tchotchkan dam that crisscross the area are in need of repair and the road to Metz Ayroum is littered with the tailings.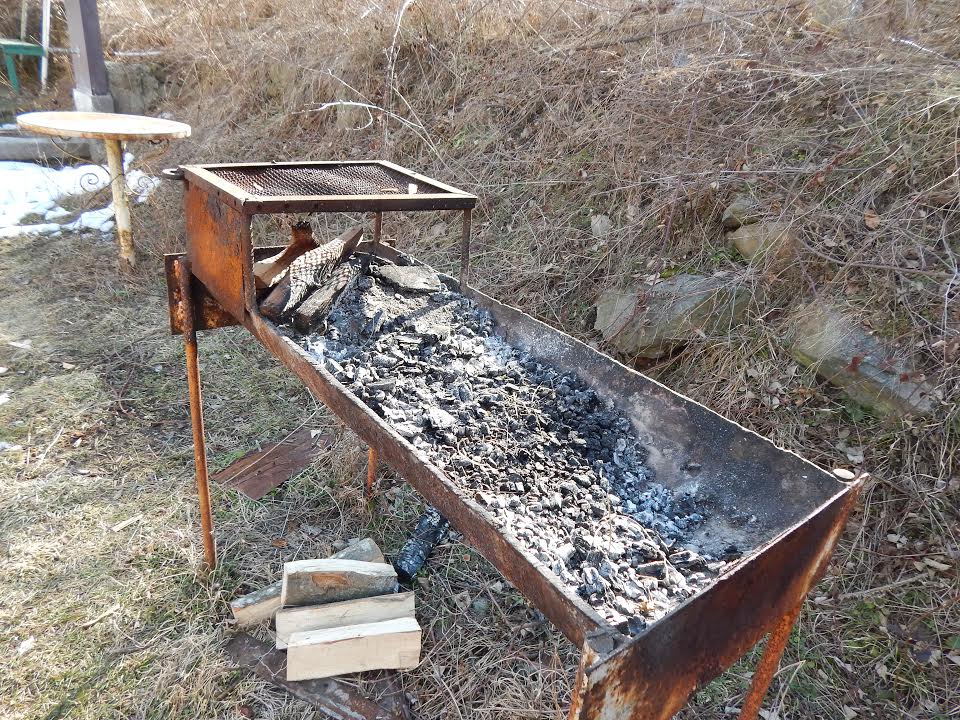 People eat and drink there, wishing one another good health.
The Tchotchkan tailings dam, owned by the Akhtala Plant, is located on land that fall within the boundaries of the communities of Tchotchkan and Metz Ayroum.
To a stranger, the tailings dam looks like a pretty lake from afar. There are no signs warning of the dangers within.
Tchotchkan Mayor Argady Tamazyan knows about the rest area near the tailings dam.
"I have noticed that local residents don't go there to rest. We have beautiful forests for that. Those paving the roadway in 2008 installed the rest area for their own use," Tamazyan says.
Readers will remember that several years ago Akhtala Plant workers had planted beans and tomatoes on the periphery on the tailings dam.
This reporter remembers seeing picnickers, including kids, barbequing at a rest stop near the Nahatak tailings dam.
Akhtala Mayor Haykaz Khachikyan says that it was built by a private citizen on town land but that he can't stop others from using it.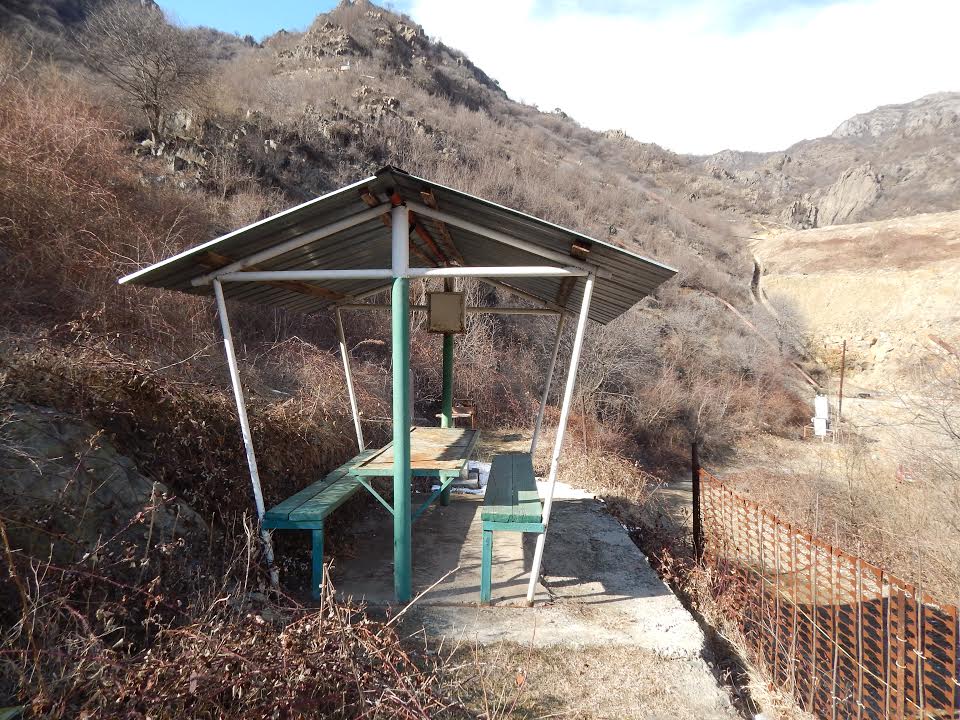 While Mayor Khachikyan says no one uses it, the half-burnt wood in the pit would suggest otherwise.