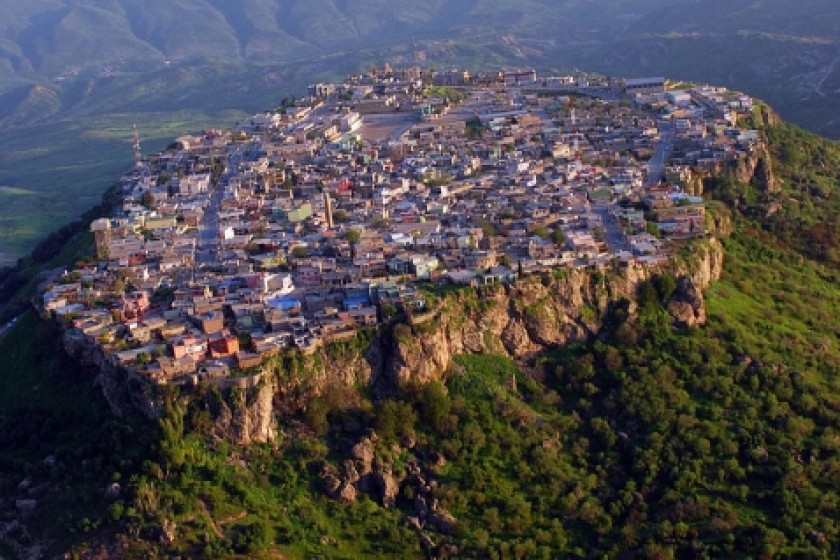 Armenia to Open Consulate in Erbil, Iraqi Kurdistan
It appears that Armenia is finally serious about opening a consulate in Erbil, the capital city of Iraqi Kurdistan.
At a cabinet session today, the government approved a proposal made by Deputy Foreign Minister Shavarsh Kocharian to open a consulate in the northern Iraqi town.
In February 2015, Armenia's Ambassador to Iraq Karin Grigorian met with Falah Mustafa, Foreign Minister of the Kurdistan Regional Government (KRG) in Erbil to discuss bilateral relations.
At the time, Gregorian said that the president and Armenian government were committed to establishing and strengthening ties with the Kurdistan Region and briefed Minister Mustafa on the opening of Armenia's consulate general in Erbil.
Given today's government approval to open a consulate in Erbil, one can only assume that Grigorian's 2015 statement was premature.
Regarding today's approval, the Armenian government notes that relations between Armenia and Iraq have grown over the past five to six years, pointing to the reopening of Iraq's embassy in Yerevan and increased trade between the two countries.
Photo: thekurdishproject.org