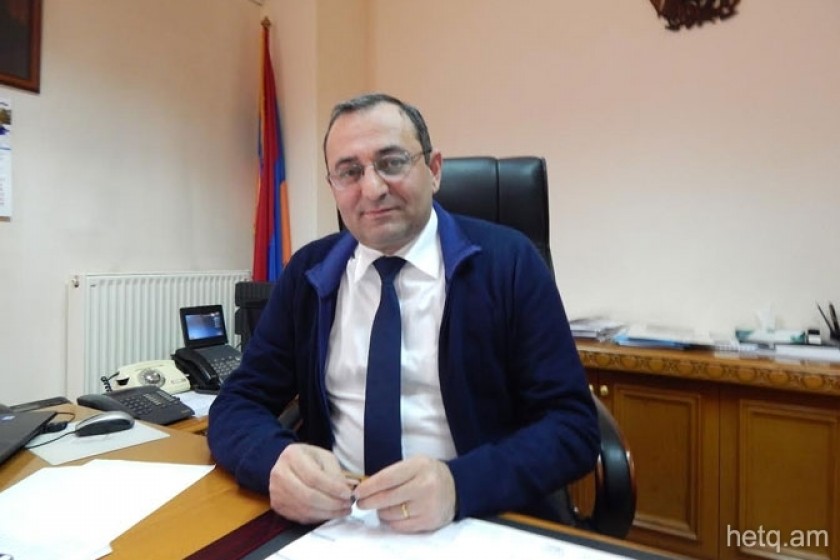 Armenia's Environment Minister: 'Solutions Must be Balanced'
Armenia's Minister of Nature Protection Artzvik Minasyan today told reporters that any proposed solution to the country's environmental challenges must also take into account economic and social factors.
"This means that all initiatives and programs must take into account the three principles of stable development; economic, social, and environmental. We would naturally oppose any proposal that doesn't balance these three factors," Minasyan said.
When asked if the country's environmental problems would be politicized in the parliamentary campaign, Minasyan said he would welcome the raising of such issues by those parties in the running.