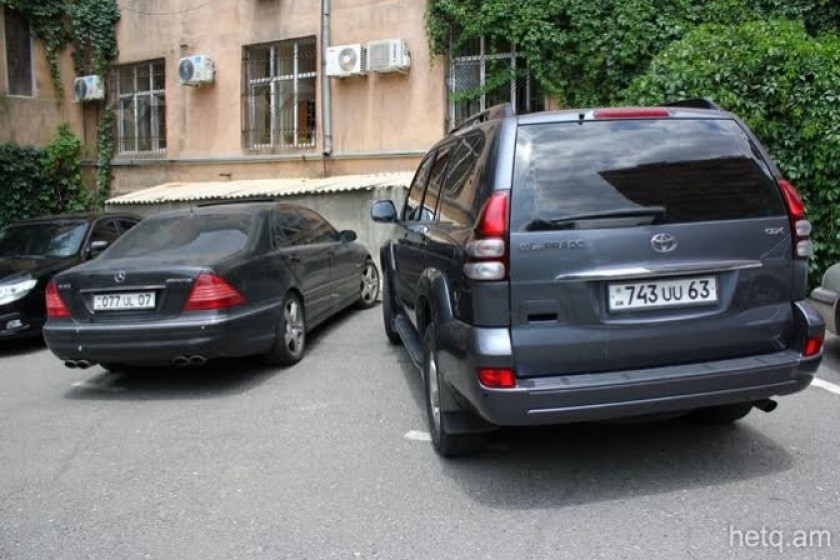 Armenian Government Spends $6.1 Million in Two Years on Official Cars
Taxpayers in Armenia just might be miffed to know that in 2016 the government spent 1.6 billion AMD (US$3.3 million) to operate and maintain 1,071 automobiles used by various state agencies.
In 2017, the amount to be allocated on such automobiles (914) is estimated at 1.4 billion AMD ($2.8 million).
The above numbers do not cover cars used by Armenia's enforcement agencies.
The state agencies with the most cars covered in 2017.
Prosecutor's Office – 91 cars
National Assembly – 82
Investigative Committee – 79
Presidential Staff – 67
Prime Minister's Office – 58
Minister of Nature Protection – 40
Judicial Departments – 32
Ministry of Labor and Social Affairs – 28
Ministry of Justice – 22
State Social Security Service - 21