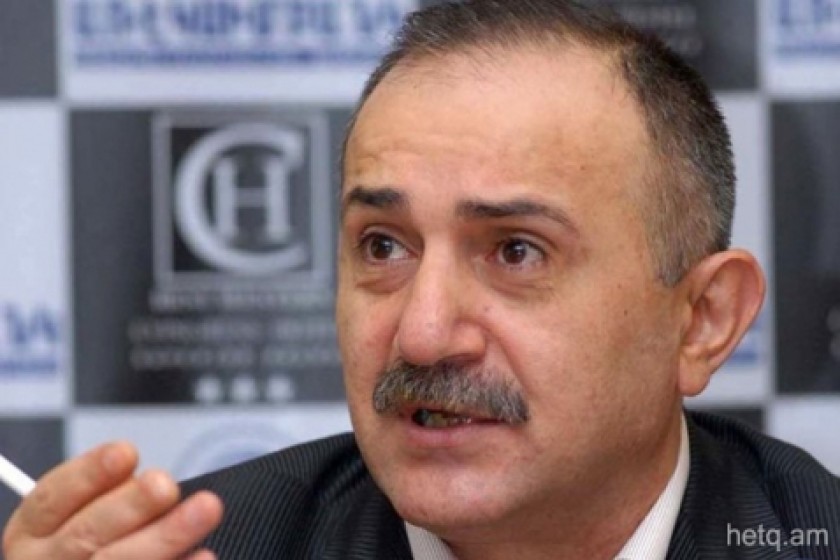 Former Artsakh Defense Minister Arrested on Weapons' Smuggling Charge
Samvel Babayan, who served as commander of the Artsakh Defense Army and later as the country's minister of defense, was arrested on March 22 on charges of attempting to smuggle a missile launcher into Armenia.
According to a statement released by Armenia's National Security Service, Bababyan and two other individuals attempted to smuggle a 9K38 Igla Russian portable infrared homing surface-to-air missile launcher complete with missile.
The NSS says the two other unnamed individuals purchased the weapon and transported it on the orders of Babayan.
An investigation into the alleged smuggling attempt is underway.
No further details are currently availabe.