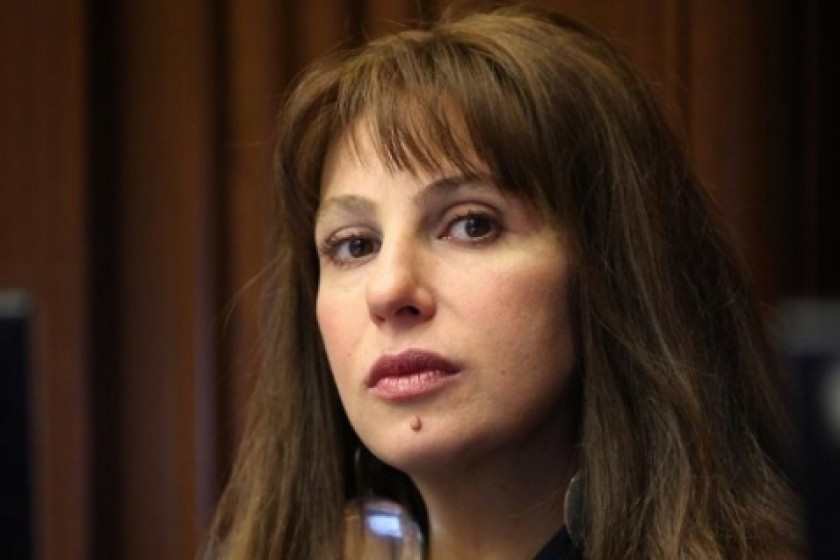 Armenian Government Nixes Bills Condemning Turkish Republic of Occupying Armenian Lands
Armenia's government today said it could not support two bills proposed by MP Zaruhi Postanjyan condemning the occupation of historic Armenian lands and the dispossession of Armenians from their homeland by the Republic of Turkey.
The second bill would have Armenia condemn the "anti-Armenian and illegal" clauses of the 1921 Treaties of Moscow and Kars.
Armenian Prime Minister Karen Karapetyan said his government "doesn't find it conducive to discuss or accept the bills presented."
Karapetyan added that Minister of Foreign Affairs Edward Nalbandian would make a statement on the bills when the parliament holds hearings about them.