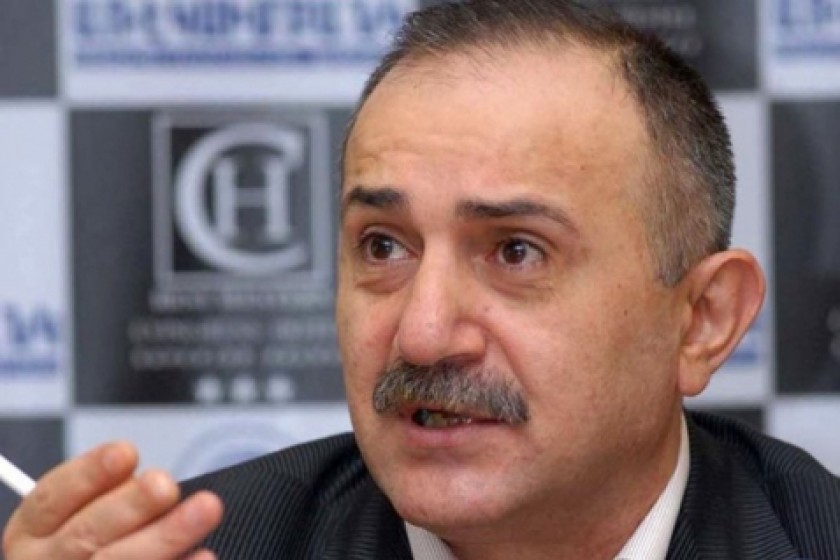 Samvel Babayan Sentenced to Two Months' Detention on Weapons Smuggling Charge
A Yerevan court today sentenced former Artsakh army commander and defense minister Samvel Babayan, arrested on March 22 on suspicion of illegally obtaining and attempting to smuggle a 9K38 Igla Russian portable infrared homing surface-to-air missile launcher complete with missile, to two months' detention.
Armenia's National Security Service also arrested two other individuals implicated in the case. They too have been sentenced to two months' detention.
All three have been charged with Article 235 of Armenia's Criminal Code - Illegal procurement, transportation or carrying of weapons, ammunition, explosives or explosive devices.
If you found a typo you can notify us by selecting the text area and pressing CTRL+Enter