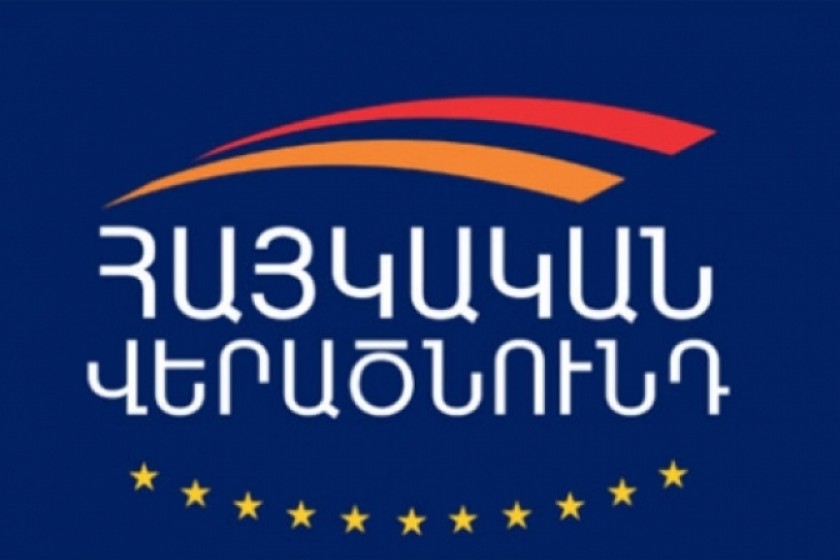 Armenian Renaissance Will Not Contest Parliamentary Election Results
Armenia's Renaissance Party says it will not contest the results of yesterday's parliamentary election.
The party garnered 58,000 votes, not nearly enough to make it to the new legislature.
The party accused the government of using administrative resources and outright bribes to impact the vote results.
While saying that for the first time in Armenia's history political parties were able to freely campaign via the airwaves, ideology gave way to material and administrative factors.