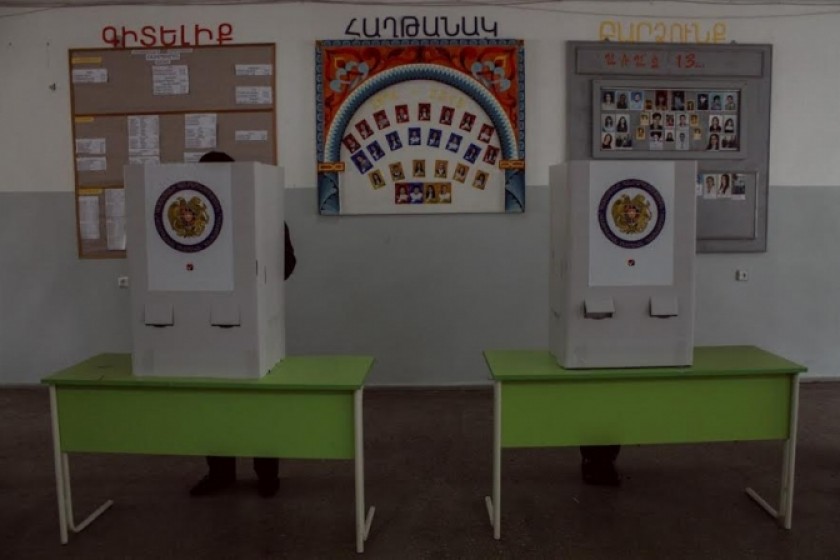 Armenia's Parliamentary Election - Voter Turnout of 60.86%
Voter turnout in Armenia's April 2 parliamentary election stood at 60.86%.
Out of an eligible electorate of 2,588,590, 1,577,323 citizens cast ballots in the election to decide the make-up of the country's new 101-seat legislature.
Four political forces will be represented in the new parliament – Republican Party of Armenia, Tsarukyan Alliance, Yelk Alliance, and the ARF.
The Republican Party of Armenia captured the greatest number of votes - 771,247.
The Communist Party of Armenia garnered the least number of votes – 11,745.