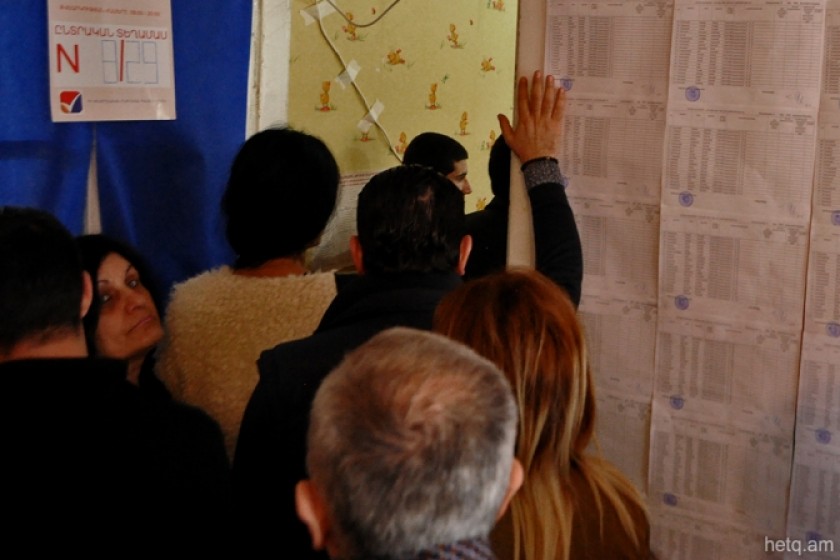 Republican Party of Armenia Wins Majority in New Parliament
Armenia's Central Electoral Commission has published the final results of the April 2 parliamentary election.
1,575,786 individuals cast ballots out of an electorate of 2,588,468.
The Republican Party of Armenia (RPA) came in first with 770,441 votes, and will have 58 mandates in the new parliament.
The Tsarukyan Alliance came in second with 428,836 votes (31 mandates).
The Yelk Alliance finished in third with 122,065 votes (9 mandates)
The ARF came in fourth with 103,048 votes (7 mandates).
Armenia's national minorities will hold four seats in the new parliament – 3 from the RPA and one from the Tsarukyan Alliance.