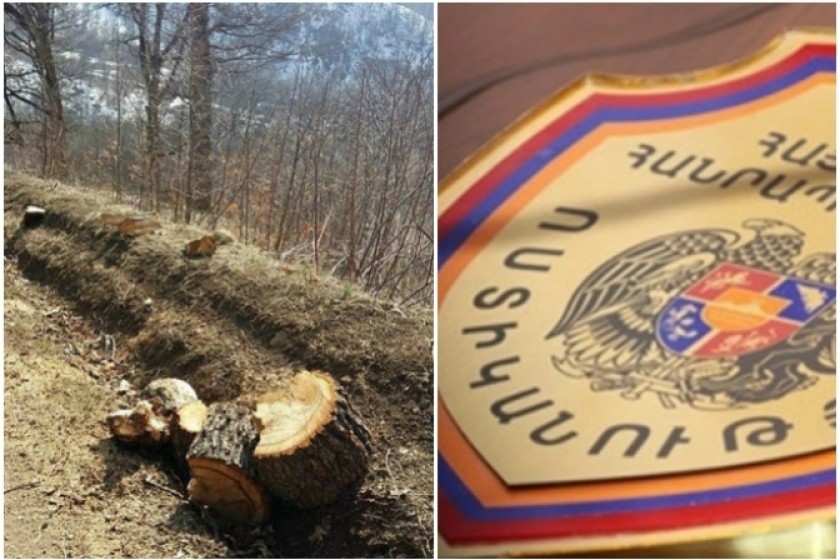 Armenian Police Investigate Illegal Logging in Tavoush
Police in the town of Ijevan say they are investigating news circulated by a bunch of hikers that healthy trees have been chopped down along the road leading to the Ashot Yerkat (Iron Ashot) fort in Armenia's Tavoush Province.
Hetq published photos of the downed trees the other day.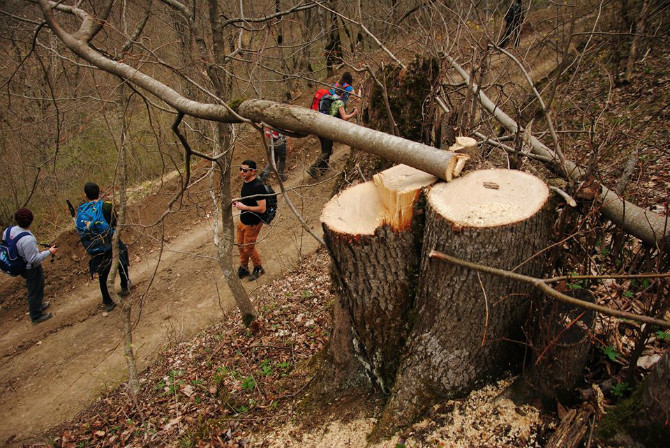 Armen Vardanyan, head of the environmental ministry's public affairs division, told Hetq that the estimated damage amounts to 930,000 AMD (US$ 1,900) and that the culprits were local residents.
Armenia's northeastern Tavoush Province has seen its fair share of illegal tree logging.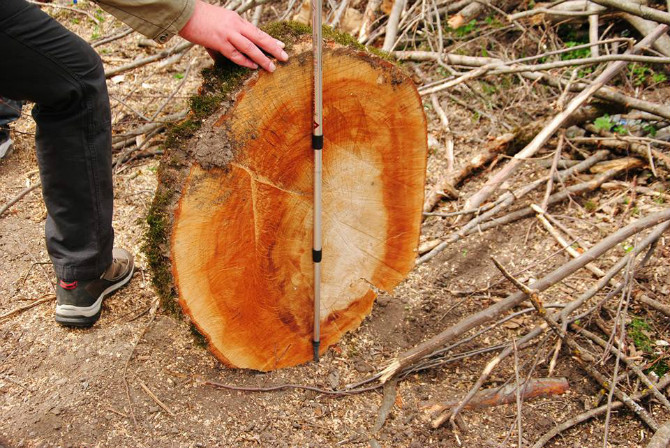 In particular, the province's 240 km² Dilijan National Park, has been targeted by the illegal timber trade.
On March 26, Hetq published an article on the most recent case of illegal logging in the park. Damage in this case was estimated at 1.9 million AMD.
Photos: Tigran Shahbazyan