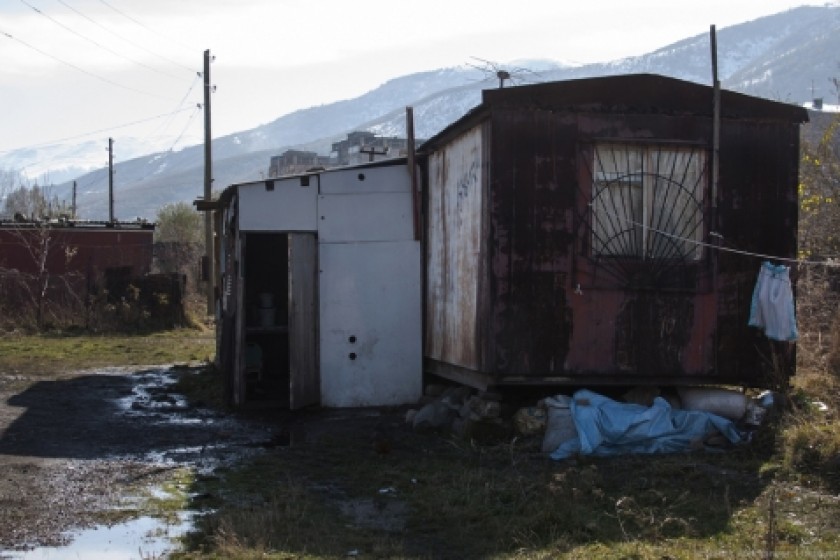 100 Families Left Homeless by 1988 Armenia Earthquake to Get Apartments
Armenia will spend AMD 560 million (US$ 1.155 million) this year to provide housing to some 100 families left homeless due to the 1988 earthquake.
Ninety of the families will be allocated apartments in Gyumri, Armenia's second largest city hard hit by the earthquake. The remaining apartments are in Shirak, Lori and Aragatzotn provinces.
Some AMD 64 billion was spent between 2008 and 2016 to provide apartments for 4,728 families left homeless by the earthquake.
The government says that after these one hundred families receive apartments, 553 families will be left in Shirak, Lori and Aragatzotn on the waiting list.
AMD 4 billion will be needed to provide them with apartments.