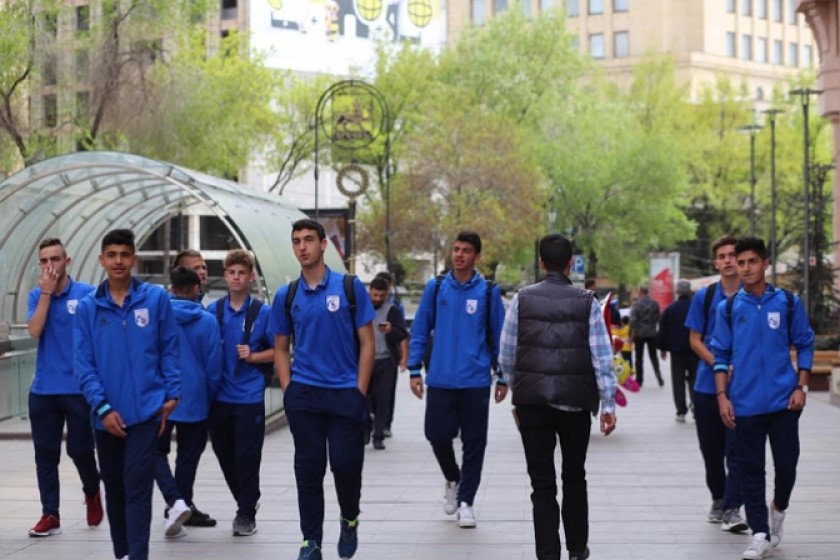 Startling Stat - 1.3 Million Visit Armenia in 2017 1st Quarter
1.298 million tourists visited Armenia during the first quarter of 2017, an increase of 18.2% over the same period last year, this according to the country's National Statistical Service (NSS).
If you find this number a bit much to swallow, you're in good company. As to what defines a "tourist" for the NSS remains a mystery.
Allegedly, the first quarter of the year is a prime tourist period given New Year's and the Nowruz holidays.