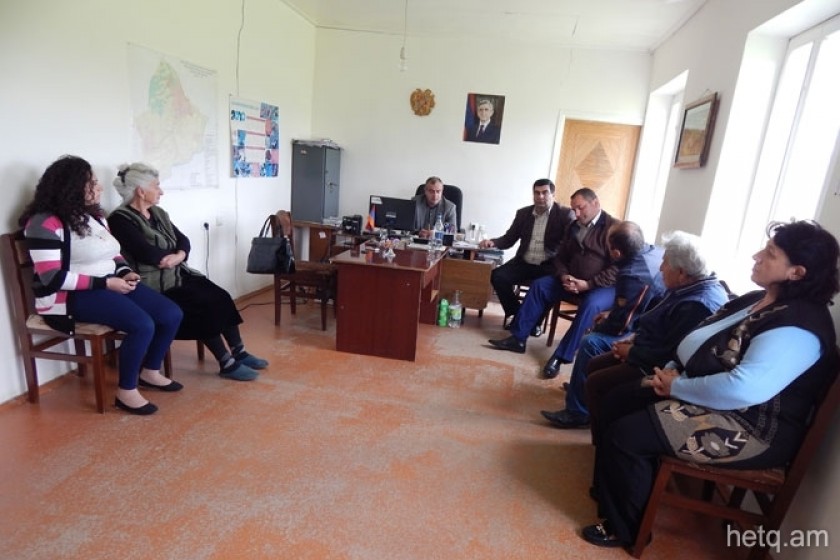 Village Mayor Spends Taxes on Himself and Family: Irate Metz Ayroum Residents Fight Back
There is a growing conflict between the mayor and villagers of Metz Ayroum, in Armenia's Lori Province.
Residents complain that their taxes are being spent for the personal purposes of community head Sahak Nazaryan, who, above all, has a habit of firing people who didn't vote for him.
Nazaryan was first elected to run the village in 2012, and reelected in October 2016.
Metz Ayroum resident Armen Aslanyan presented the villagers' complaint to Lori Governor Arthur Nalbandyan a few days ago, resulting in the governor sending a delegation to look into the matter.
Villagers recount different cases of Nazaryan's inaction on the job. One glaring example is when 100 meters of pipes frozelast January 2 with no steps taken to change them since, causing water losses. Unfulfilled promises to solve the issue of street lighting and building a bus stop are also on the inaction list.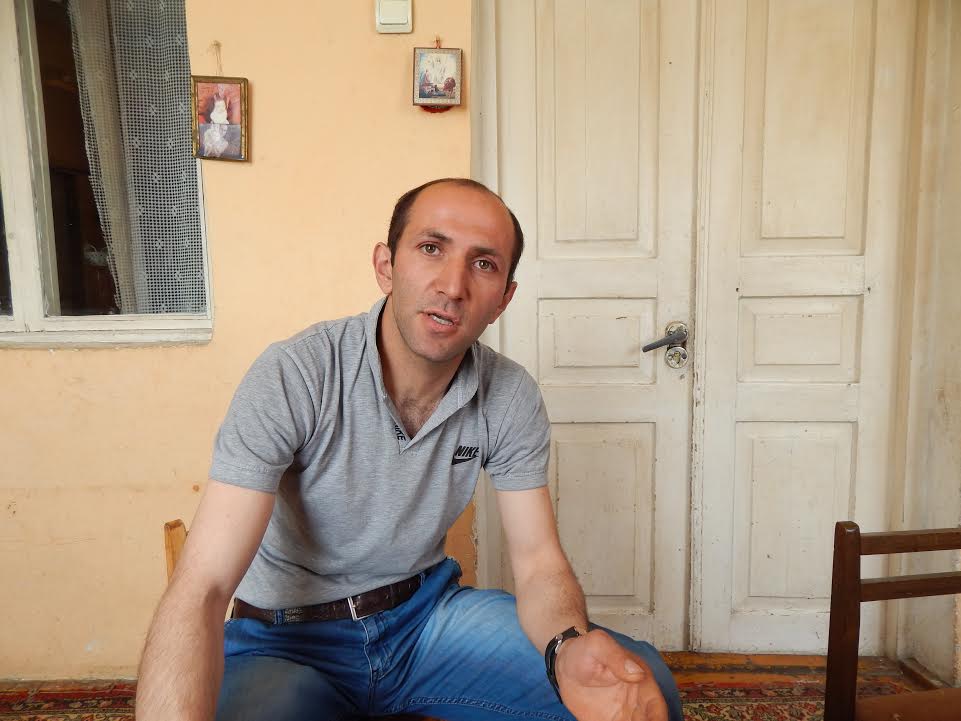 Aslanyan admits that he does not pay the land tax, although he owns 1.5 hectares. He says he doesn't want his taxes to serve the needs of community head's family.
"Four members of Nazaryan's family work in the municipality. His brother is a driver, his wife is a 2nd class specialist, who doesn't do anything apart from drinking tea and coffee there. His mother is the director of the kindergarten," Aslanyan complains.
According to the municipal staff lists, Sahak Nazaryan receives AMD 206,000 in wages from the community budget. His brother, Tigran Nazaryan, gets 78,000. The wife gets 78,000. His mother, the director of the kindergarten, gets 80,000. Overall, the family will make 5.3 million in salary this year.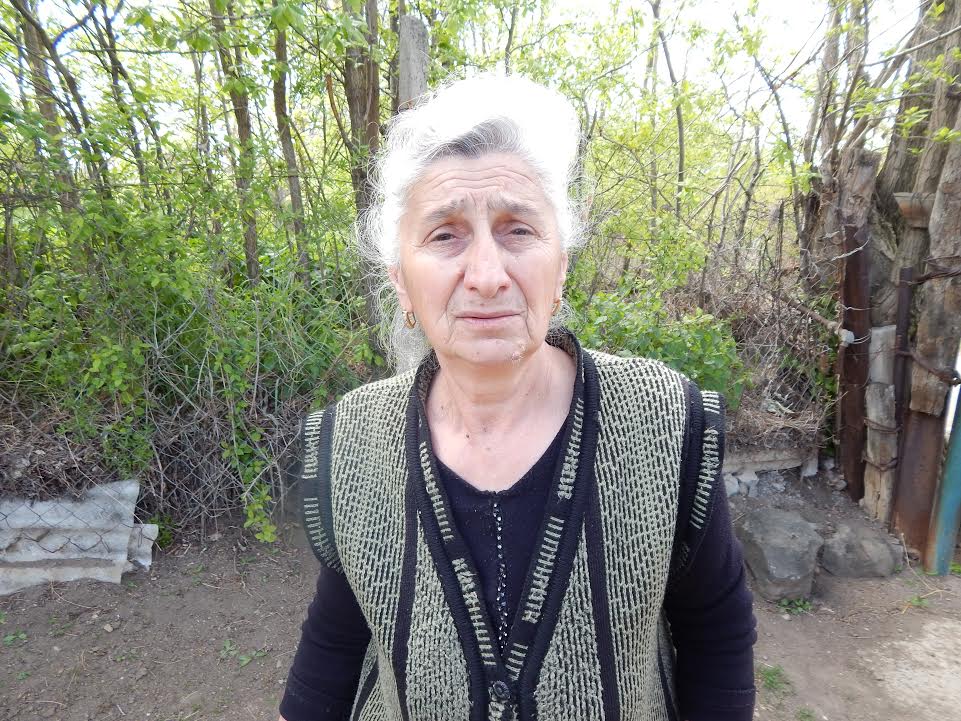 Metz Ayroum resident Seda Tumasyan's son died in Karvatcharin 1993, during the Artsakh War. Seda's husband participated in different battles and died soon after.
"My son was posthumously awarded with the Combat Service Medal and Medal of Courage, but none of the schoolchildren in Metz Ayroum know where and why my son died, and none of the classrooms have been named after him", says the soldier's mother.
She now lives with her daughter's family. Tumasyan's grandson serves in a military unit in Martouni, Artsakh. Her son-in-law is a contract soldier protecting the Baghanis border. Her daughter, a teacher and university graduate,hasn't been able to find a job for years. The family depends on Seda's pension.
"Metz Ayroum has 800 residents. The mayor keeps two women on the payroll as librarians, one of whom is the daughter of the former community head. If you ask any child or anybody else in the village when theylast went to the library, no one can answer. There are several other people in municipality who are being paid without doing anything. Meanwhile, the mayor head doesn't find a suitable job for soldier's sister with higher education", Armen adds.
"Nazaryan bought a minibus, using the village funds, toferry children from Poqr Ayroum to Metz Ayroum to attend school. One million AMD of the budget is allocated for its fuel. The question is, do you spend one million AMD per year to drive a mere six kilometers during the weekdays? In reality, it serves to transport the mayor's fertilizer, seeds, and fuel to his fields. And if schoolchildren want to be taken on a tour of Haghpat or some other place, they have to pay."
After the local election on October 2, 2016, Sahak Nazaryan fired people who didn't support him during the election.
"Arsen Petrosyan also ran in that election. His sister, Ani Petrosyan, director of the village kindergarten, was dismissedon October 10. Nazaryan's old and disabled mother was appointed director," says Grisha Grigoryan, a member of community council.
According to Sahak Nazaryan, his mother was only appointed as the acting director of the kindergarten, and his wife got the job by participating in a contest. Nazaryan's mother is also on the community council.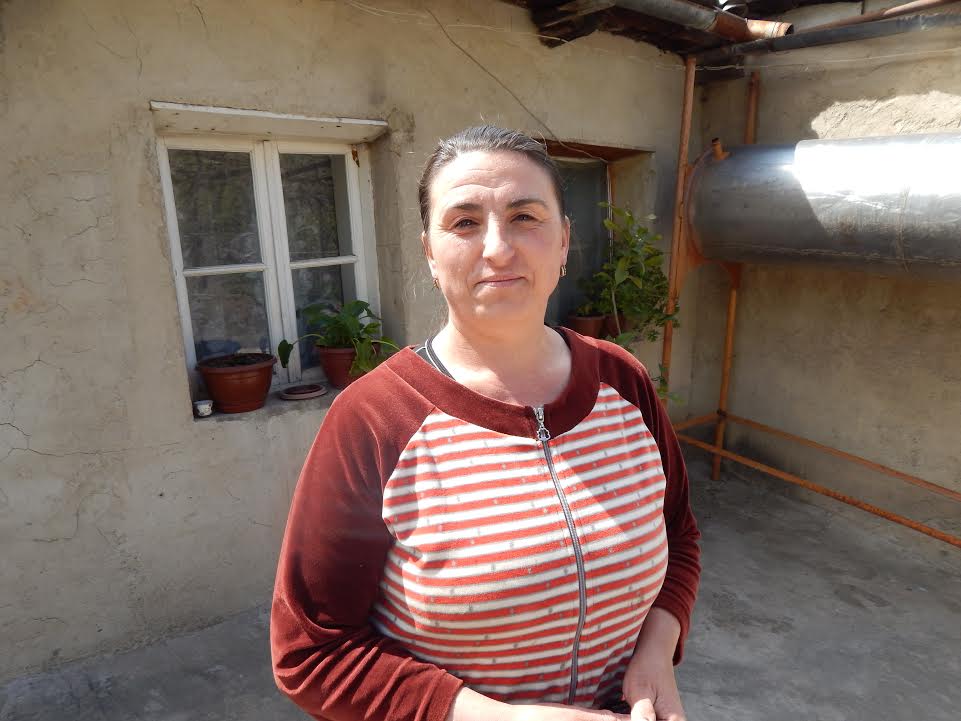 Marina Shirvanyan, a former nanny in the kindergarten, told Hetq that she had worked for seven months until October.
"My son, who serves in Karabakh, called and asked to vote for his friend, Vazgen. I told him, that as I work in the kindergarten, I have to vote for the community head. However, to please my son, the rest of the family voted for Vazgen. After the election, I was asked to come to the municipality to write my resignation request," she relates, adding that when she refused, staffers said she had to.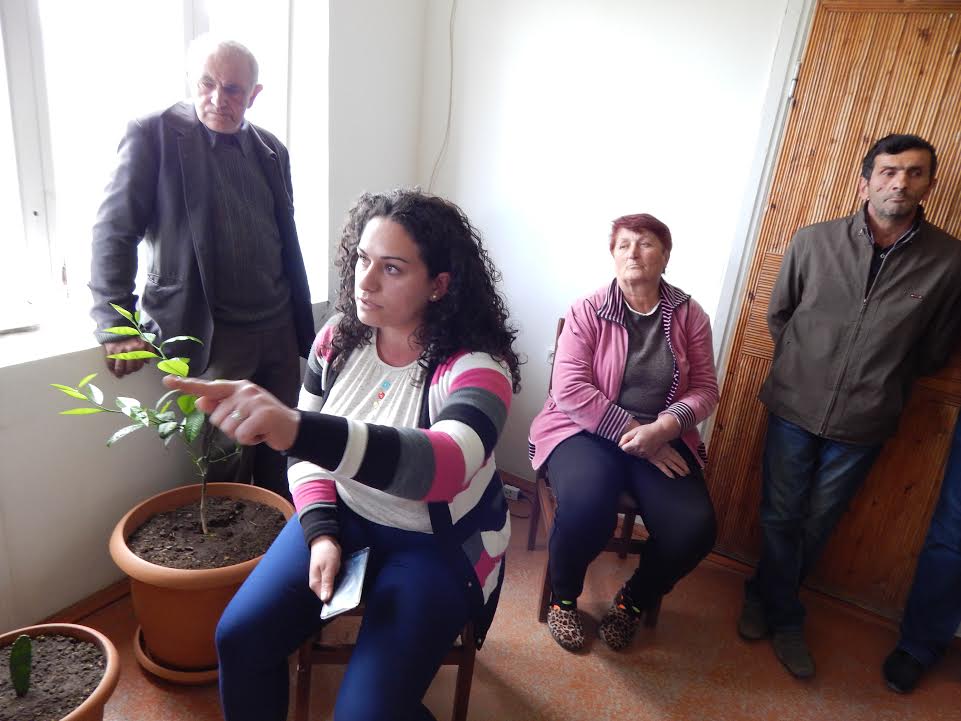 Marineh Aleksanyan, the municipality's treasurer, was dismissed on October 3, the day after the election.
"My father's friend's son was standing as a candidate, whom our family was going to support. I was going to vote for Nazaryan in order not to lose my job. However, Nazaryan told me that he couldn't care less about my vote. I figured that if he demeaned my vote that much, he wasn't worthy of it. So, I didn't do as ordered and didn't bring him the agreed proof - the photo of the ballot. I had to write my resignation, otherwise they would fabricate a financial case against me", Marineh explains.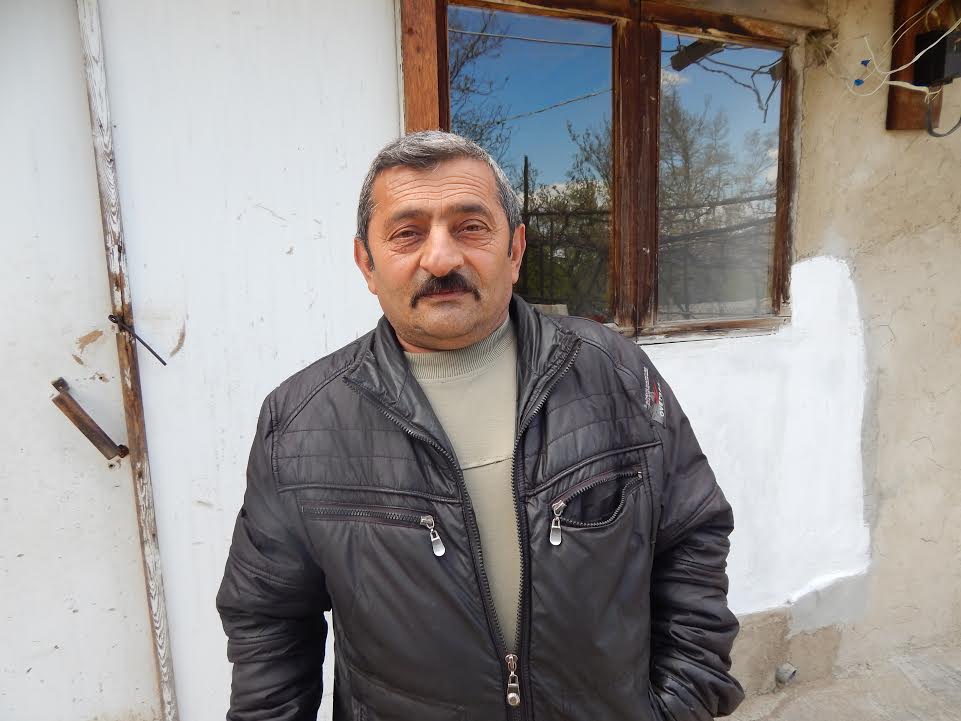 Syoma, a workman at the kindergarten for four years, says his salary was cut in half after the election, the workload remaining the same, only because his children didn't vote for Nazaryan.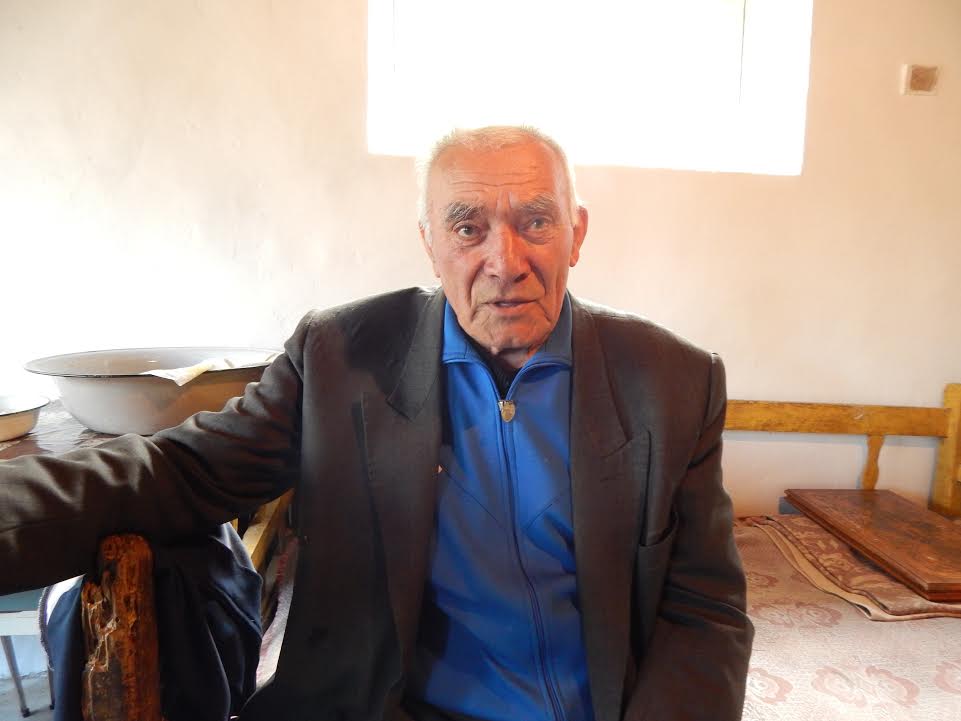 "There is an unwritten law here that if there's work to be done in the homes of the mayor and his cronies, then the employees of municipality are obliged to do it. Those running the community are the kings, and villagers their servants", says 85-year-old Zhora Shirvanyan.