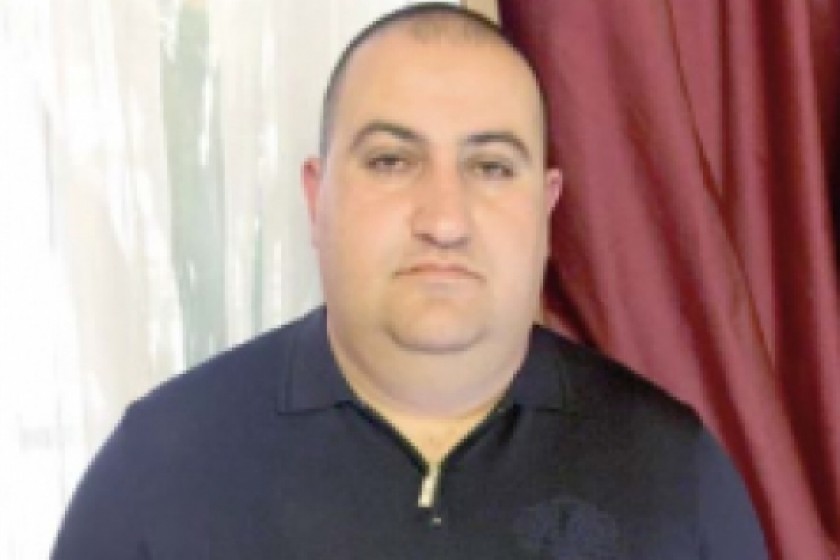 Norashen Mayor Has No Idea Who Fired on His Car
Norayr Grigoryan, the mayor of Norashen in Armenia's Ararat Province, told Hetq he has no idea who the gunmen were who shot his car yesterday evening on the way home from work.
"I have no enemies. I am not a political activist nor a serious businessman. There haven't been any incidents," Grigoryan said.
Grigoryan said his driver was wounded in the attack.
Police are investigating the incident.
Photo: www.df.am