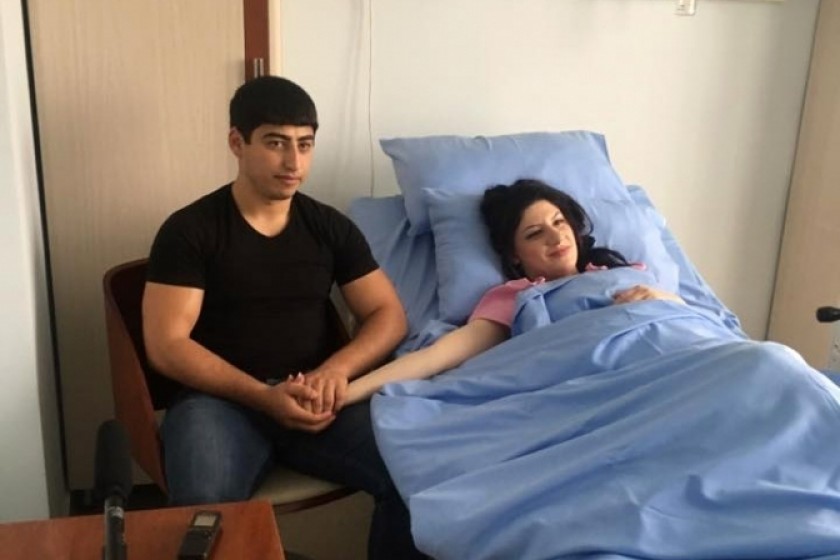 One of Quintuplets Born in Armenia Dies
One of the quintuplets born to a couple in Armenia on May 3 died today in a Yerevan hospital.
The news was announced by a spokesman for the health ministry.
Two of the five babies born to Lousineh Poghosyan are still in serious condition, and the other two are said to be stable.