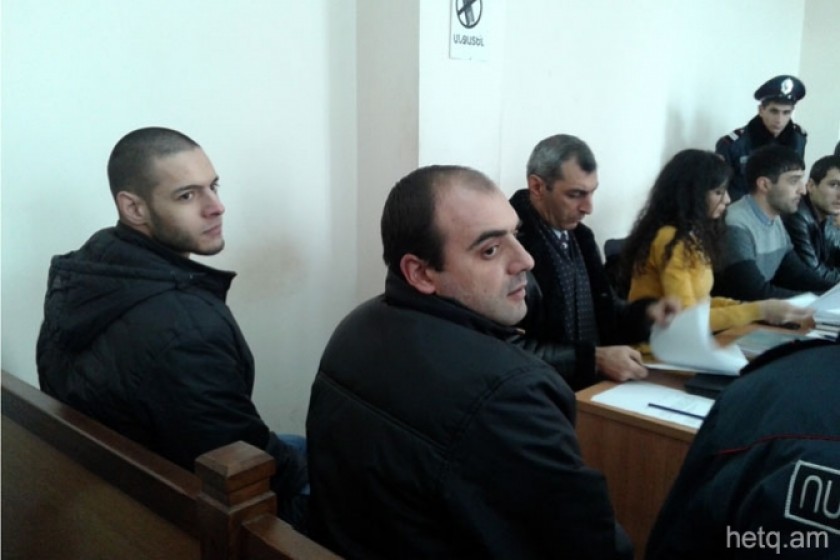 Appeals Court in Armenia Conditionally Releases Man Sentenced to Three Years on Public Disorder Charge
By Amalya Margaryan
Armenia's Court of Appeals today freed Gagik Mikayelyan, sentenced by a lower court to three years' imprisonment for participating in what has been officially described as 'public disorder' and for using violence against a policeman on July 20 of last year, from serving his sentence behind bars.
Mikayelyan's lawyer, Ani Chatinyan, told Hetq that the court has ruled that her client will serve out the remainder of his sentence conditionally; i.e., outside of prison.
Mikayelyan has already been jailed for ten months.
The public disorder charge stems from demonstrations that followed the seizure of a Yerevan police building by members of the armed Sasna Dzrer group.
Poilce attempted to disperse crowds by force, using tear gas and concussion grenades.