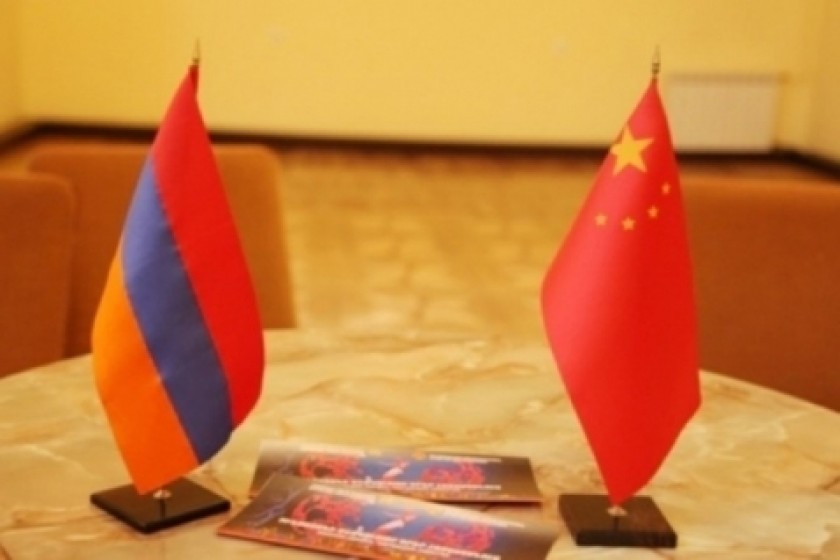 China to Donate Some $14.5 Million to Armenia
China will donate 100 million Yuan (some US$14.5 million) to Armenia towards the purchase of medical emergency vehicles and to facilitate discussion on other programs to spur cooperation between the two countries in the charitable and techno-economic sectors.
The two governments will sign an agreement towards this end.
Armenia had requested the assistance from China.