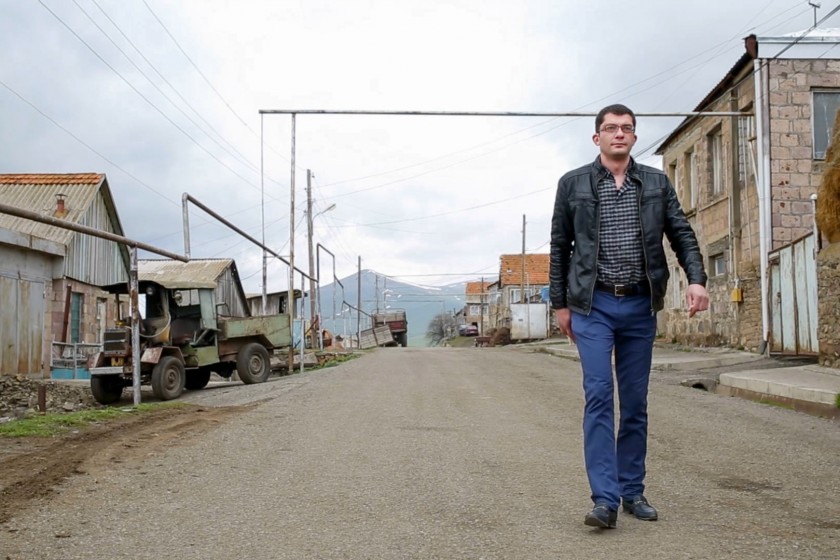 New Math Teacher in Armenia's Vahan Village
Amalya Margaryan, David Banuchayn
Tigran Aroushanyan, pictured above, was born in Vanadzor, Armenia's third largest city.
After graduating this year from the State University of Economics in Yerevan, Tigran moved to Vahan, a village in the country's Gegharkounik Province and began to teach mathematics at the local high school ad part of the "Teach Armenia" program.
"I rode a motorcycle in Yerevan. My mother was against it. When she heard I was moving to the village of Vahan, to teach at the school, she immediately gave her consent. She said it was better that I go to a border village than ride a motorcycle," says Tigran.
Tigran is also taking classes at the Gyumri State Pedagogical Institute.
"I had to teacher training. That's why I decided to continue my education," says Tigran.
He plans to stay in Vahan after the "Teach Armenia" program ends.