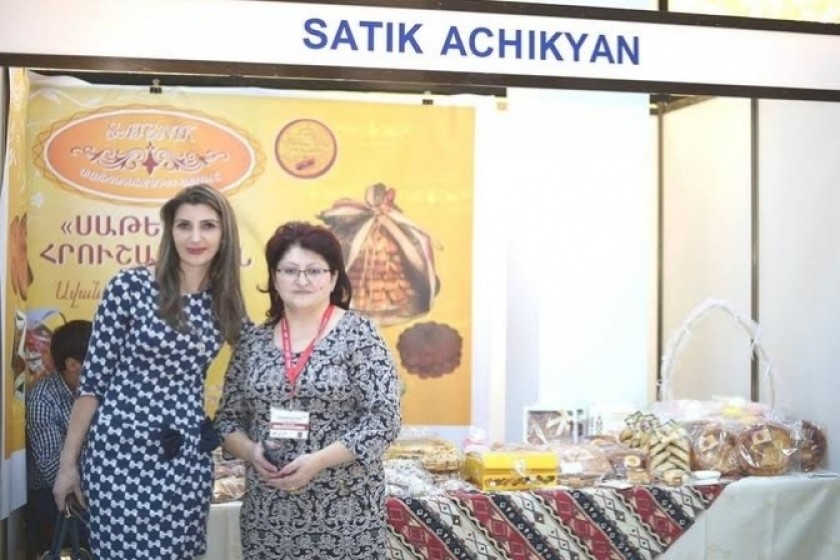 High Taxes and Closed Markets: Businesswoman Leaving Armenia, Taking Pastries and Employees with Her
Satik Achikyan, who's produced a line of confectionery for years, has decided to leave Armenia and continue the business overseas.
She says that supermarkets, the main market players now, have shut their doors to them. Taxes are too high as well, Achikyan complains.
Achikyan was born in Gavar, a town in the country's Gegharkunik Province. She believes the gatah (round pastry) she makes, sold under the Gavar brand, is the highlight of her confectionery line.
Eight years ago, she opened a small plant in Yerevan and started producing her pastries. Inviting some women from Gavar to work with her, the new business was christened Satenik Confectionery.
"During the first 6 years, we achieved continuous growth. However, production volumes have drastically dropped during the last two years. The decline is so big that even the turnover tax requirement does not apply to us any longer. We used to produce from 500 kg to 1 ton of pastry. Today, it's not more than 50 kg. I halted producing this January. I've leased the business. They still use my name and brand. They work in small quantities. The market was closed to us. Supermarkets shut their doors on us, because we were not able to provide VAT invoices. In addition, the supermarkets saw the success of our items and started to produce the same, pushing us out of the market, '' says Achikyan.
She says that years ago they collaborated with all the major supermarkets and stores. Today, they only deal with one supermarket and some small shops.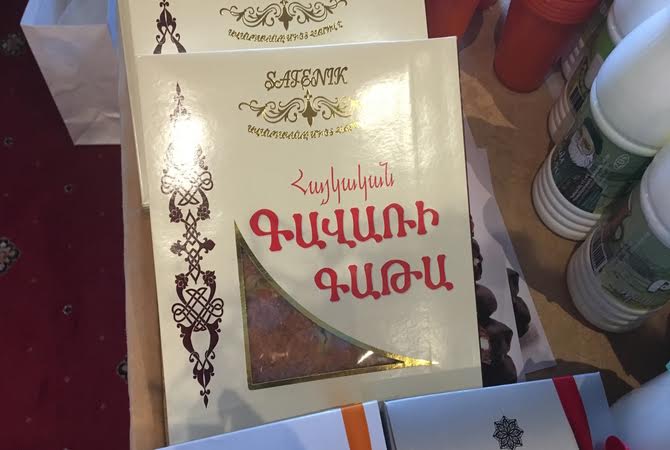 "Do you want an honest opinion? Taxes are too high, that's why people tend to do business on the sly, without declaring income. Supermarkets claim they cannot work with us because we do not provide VAT invoices. They tell us to go and deal with small companies like ours. And who are those small ones? Small shops are not allowed to breathe; they are closing one after another. "
Satenik Confectionery and other companies are paying turnover tax. But supermarkets asked them to move to VAT-paying, saying that they are now required to receive the necessary documents from the suppliers. This assumes an additional tax burden for small companies. On the other hand, supermarkets have started to produce similar goods of the same quality, and they refuse to buy from small suppliers any longer.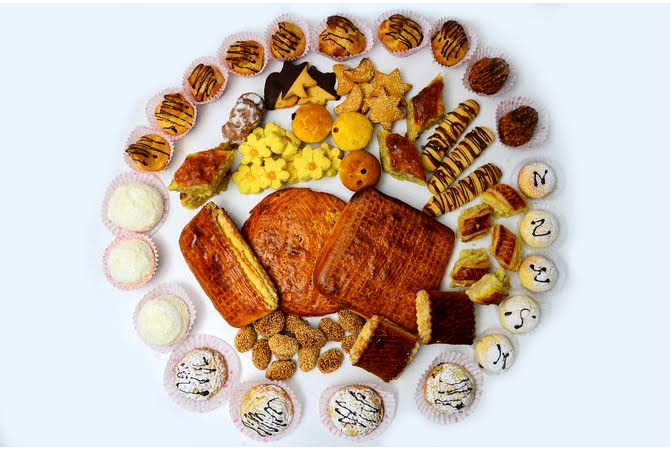 Satik Achikyan plans to move to Germany and start working there. She wants to take her employees with her.
When asked about her expectations from the Armenian government, the businesswoman replied: "I do not have any hope. I knocked on so many doors. None were opened. I'm selling all my assets to move. The business I created in my own kitchen is closing. Why? Because they don't sit down with us to discuss our problems. We are told from on high to go and find solutions with the companies not selling our product, in other words supermarket managers."
If you found a typo you can notify us by selecting the text area and pressing CTRL+Enter