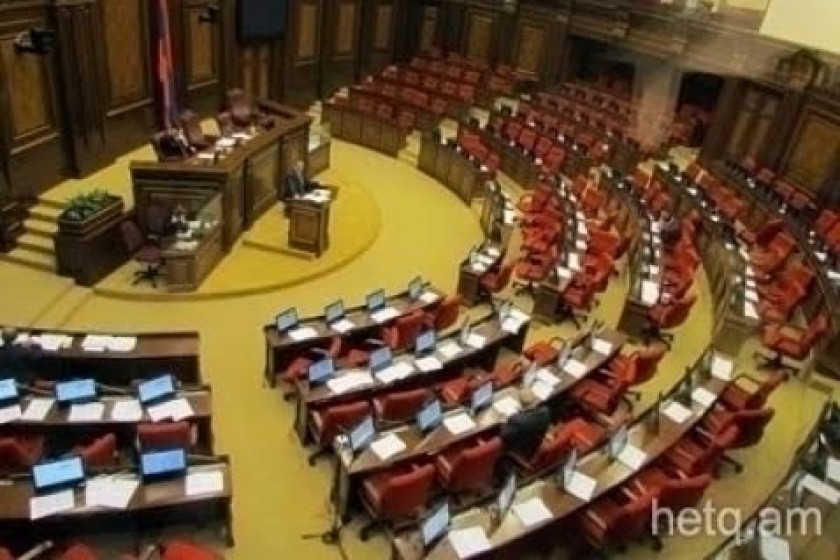 Armenia's New Parliament Elects Three Deputy Speakers
100 out of Armenia's 105 MP parliament today elected Edward Sharmazanov and Arpineh Hovhannisyan (from the ruling Republican Party of Armenia), and Mikayel Melkoumyan (Tsarukyan Alliance) as deputy speakers of the new National Assembly.
Sharmazanov had been serving as a deputy speaker.
Hovhannisyan had been serving as the country's justice minister.