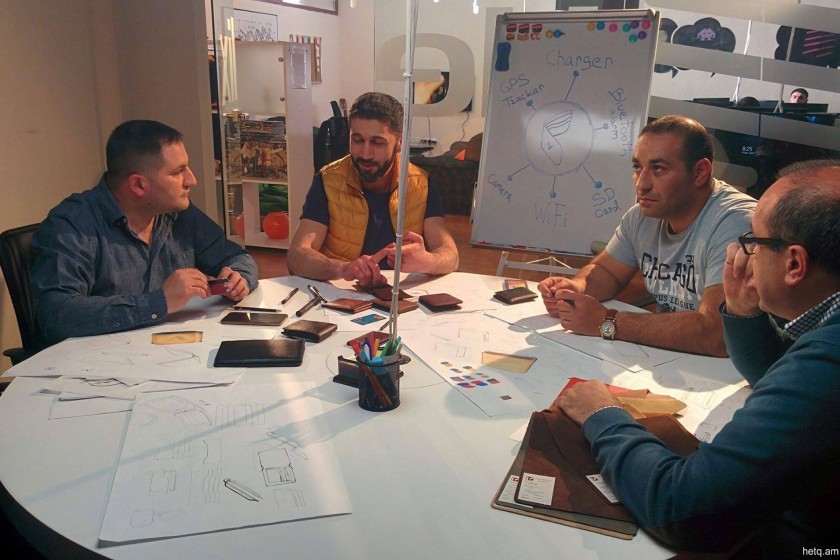 Armenian Start-Up Develops World's Most Powerful Smart Wallet - Volterman
By Mane Gevorgyan
Having lost his wallet several times, Azat Tovmasyan started to think about developing an easy way to find it.
Azat felt the need even more when his baby hid the wallet behind the stove. Family members, thinking the it was lost, spent much time and effort getting the documents inside reissued. The wallet was accidentally found later.
All this led to creating the world's most powerful wallet, named Volterman, with its five super capabilities.
It has a mechanism to be easily found, a phone battery charging system, a GPS, a built-in camera to take a snapshot of the thief's face and send it to the owner, and, finally, the opportunity to have Wi-Fi.
Volterman has a Bluetooth alarm system to notify you every time you leave your wallet behind. Even if your mobile is on silent mode, the voice switches on for that function and informs you that your wallet is not with you. The reverse is also possible: if you forget your phone, your wallet will quickly inform you about its absence.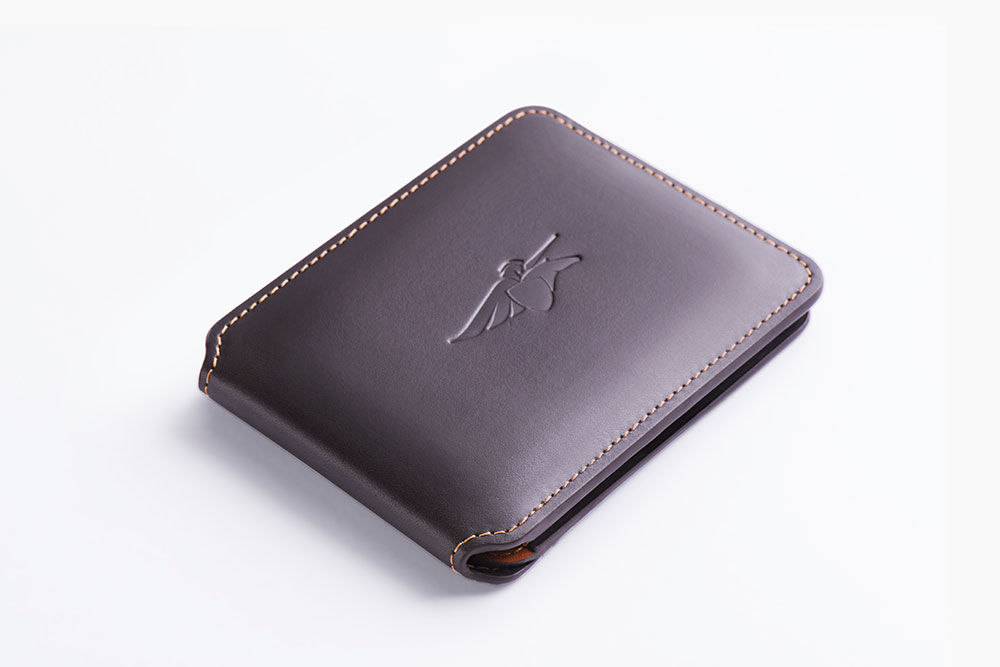 Anyone designing a new wallet wants to build in as many functions as possible. Apparently, when the phone battery is dead, the owner's mood worsens. They start to panic, fearing the loss of connectivity. That's where Volterman comes to the rescue. The wallet has a power bank, allowing you to charge your phone's battery at any time.
To take Volterman to the international market, Azat needed to find people who had experience in this field. He applied to GlobalAM NGO. NGO president Gevorg Poghosyan, realizing the potential of the wallet and Azat's enthusiasm, decided to find the best companies and professionals.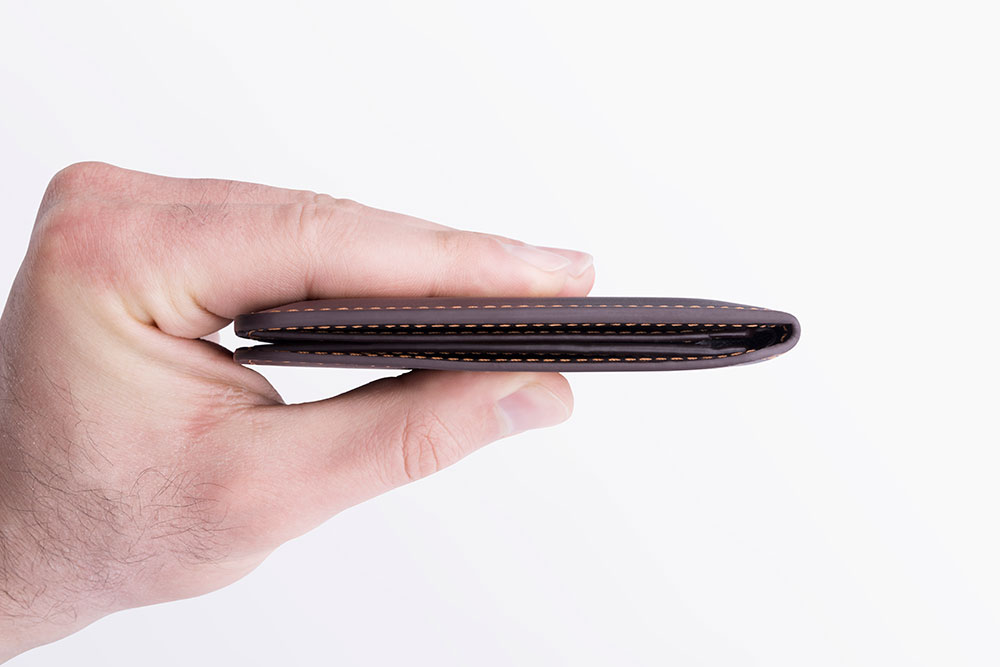 "When Azat came to us, we were sure that the wallet's success would exceed our expectations. The idea was good, and we began to think about the name, design, corporate style, how to take it to the market and present it. We studied the market of smart wallets and the functions already available, and decided to add more functions to make it different and the smartest. We decided that, apart from the built-in power bank and distance alarm system, it should have a global GPS tracker, which just doesn't tell you that the wallet isn't with you, but if you forget it somewhere, it shows its place on the map, regardless of the location. This is a function that no other wallet has. The next feature we added is the global Wi-Fi hotspot. Many people have issues with the Internet, especially while traveling, because it is very expensive when roaming, and there is a problem with WiFi in many places. Now, it's enough to have this wallet, and the Internet issue will be solved anywhere," says Gevorg.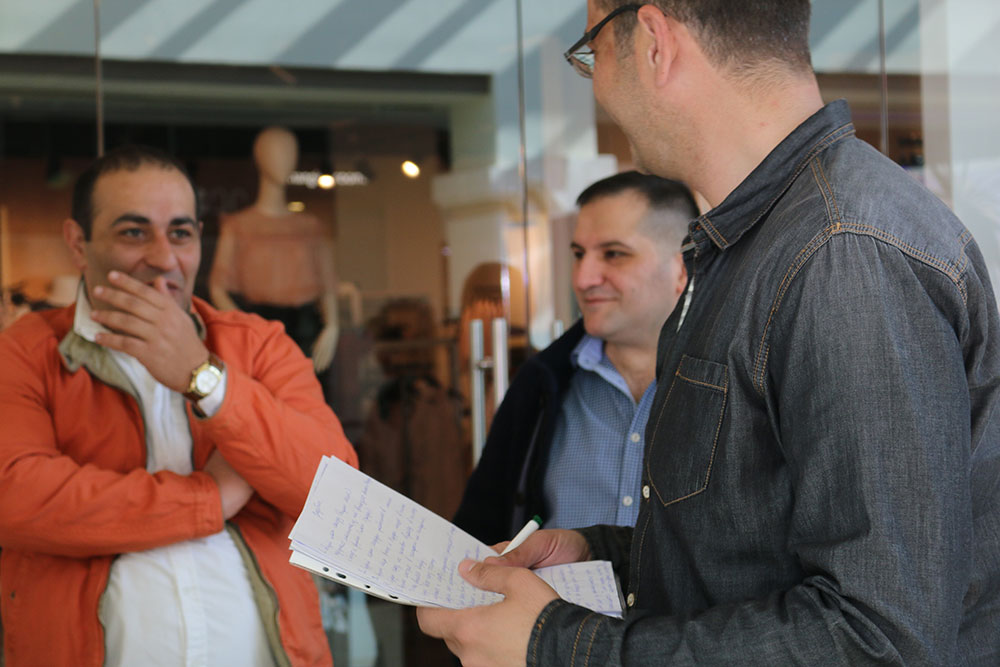 The fifth function is the funniest. You get the urge to deliberately lose your wallet to test it. It seems a little bit incredible, but there is a micro camera in the wallet. When you leave your wallet somewhere, the lost mode switches on and the camera gets activated. Then, when someone opens the wallet, the camera takes their photo and sends it to your telephone. If you have also forgotten your phone, you can see the photo on www.volterman.com . It sounds a little bit strange, but it will soon become normal to say "Oh, look at the photo of the person who tried to steal my wallet".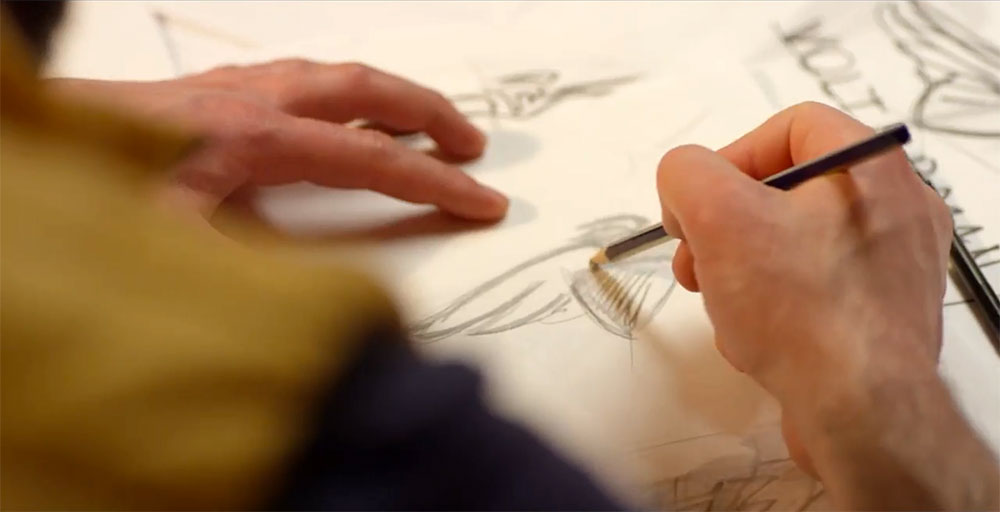 After learning about these functions, don't be inclined to automatically imagine a thick wallet with a variety of devices in which you can't fit even coins. As there was no other wallet in the world that has these five functions, convenience was very important for the founders. They managed to create a thin, handy wallet made with exquisite taste.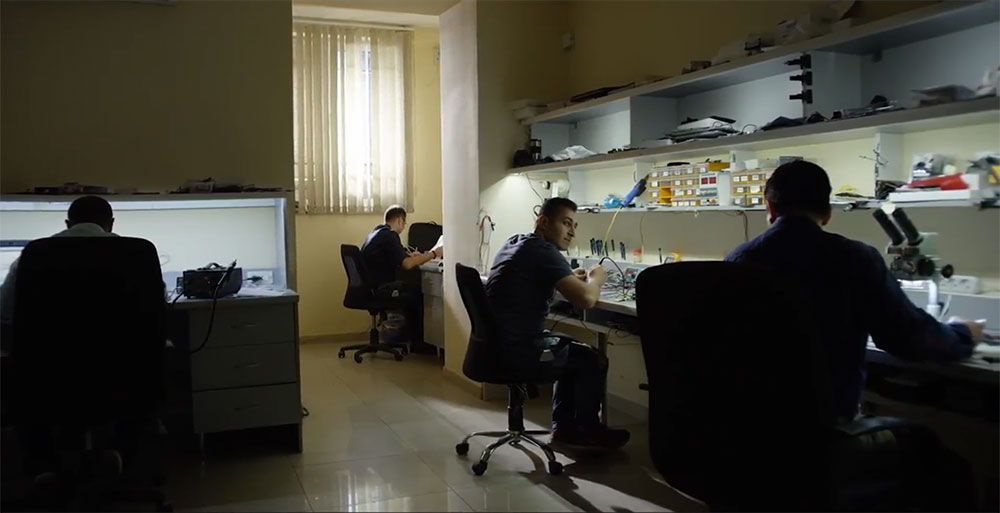 Gevorg describes the wallet: "It is already completely finalized. It was designed in Armenia. We cooperated with Backbone Branding and got what we really wanted. Many people do not realize the importance of design and they fail because of it. The chip design is also done in Armenia. They're manufactured in China. It's a leather wallet, and we collaborate with the Safian Company. If we come to a price agreement, we will import the equipment from China and sew the leather wallets here."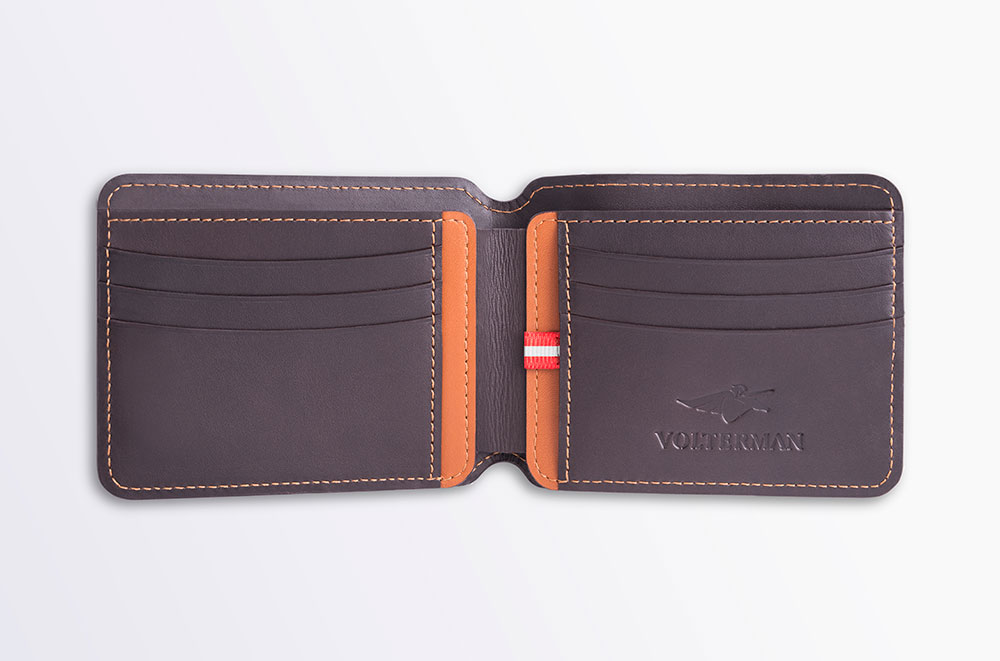 It took more than two months to choose the wallet's name. Volterman easily fit in to the list of superheroes like Spiderman, Batman, Superman, being a wallet of super capabilities.
At the heart of Volterman is a voltage measuring unit, as there is electricity in the wallet.
Because the main markets for the product are the US, Canada, and Australia, and that 60-70% of potential buyers are Americans, who prefer European, especially German product fashion and technology, they turned it into Volterman - a name that resembles a German surname.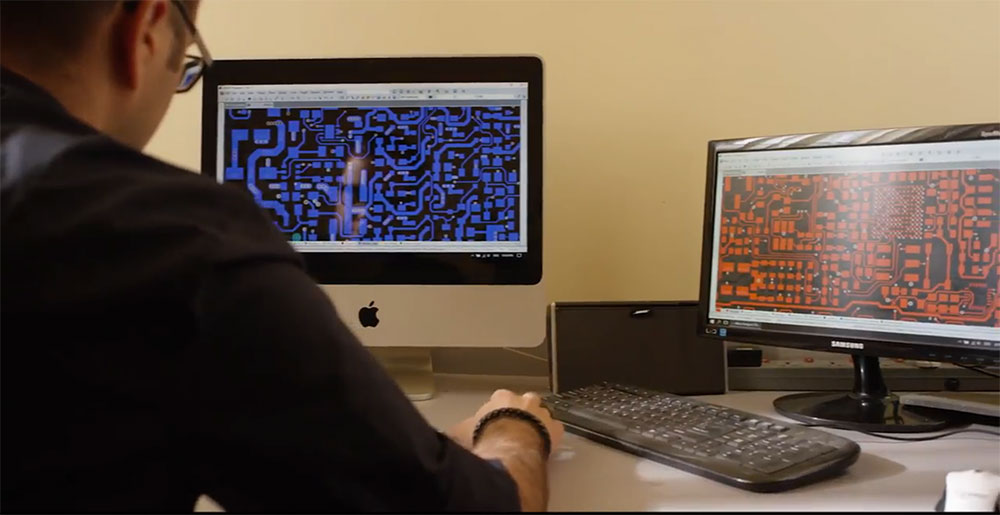 Volterman is based on the idea of 'confidence to continue'. In other words, if you have the wallet, you can be sure that nothing will be left unfinished, the battery of the telephone won't run out, and the internet connection and important documents won't be lost.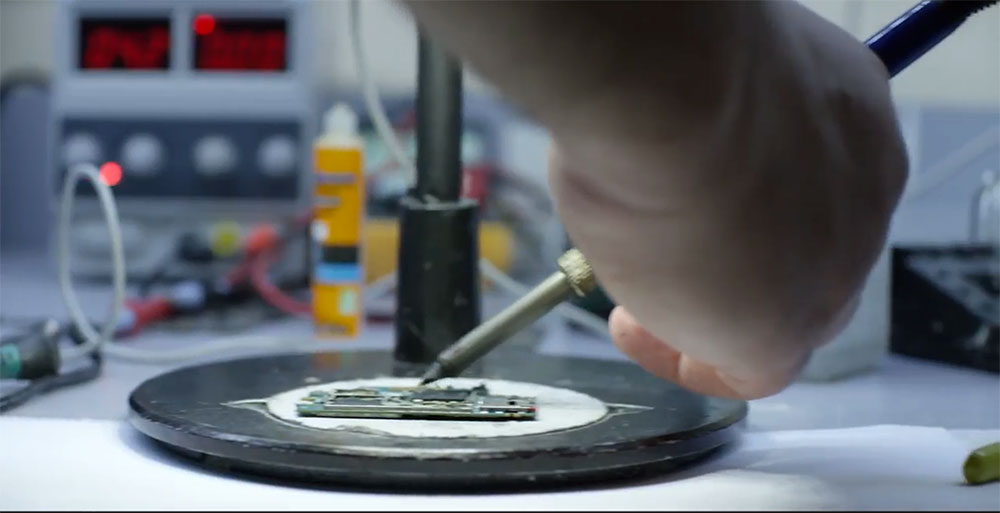 In addition to the initial investments, Volterman was one of the nine winners in a recent innovation grant competition and received 50,000 euros. Volterman's website is ready and a crowdfunding video clip will be up soon.
"Narek Vardanyan, one of the world's top fifteen crowd-funders, heads the campaign. The video clip will soon be available on one of the online fundraising platforms. Let's suppose ten thousand people buy it. We'll invest that money in production and we hope to be able to deliver it all over the world in November or December this year. After that, we will enter the retail market, being in touch with the major networks, and start on other products - purses, backpacks, suitcases, next year. Since many people in the United States use card holders instead of wallets, we'll present three products during crowdfunding - wallet, card holder, travel wallet. The latter can also be used by women, and the larger sizes will allow one to recharge phone batteries several times," says Gevorg.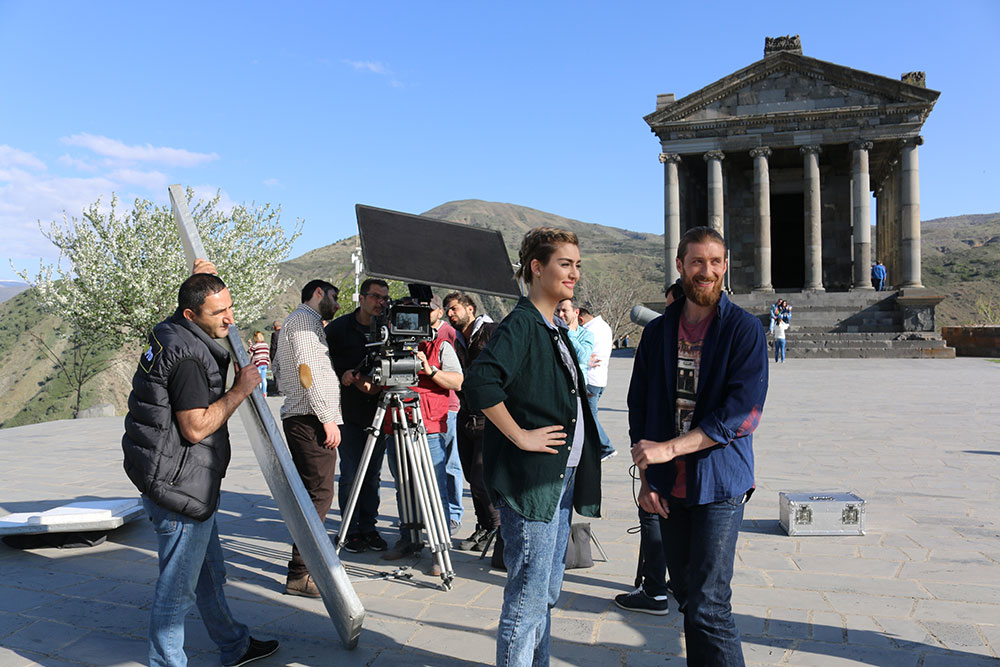 Gevorg says that the example of Volterman underlines the importance of GlobalAM's main goal: to help Armenian start-ups reach the international market, so that the money comes from the outside not as just a salary or even investment, which later becomes even more money and returns where it has come from, but as payment for a product or service emanating from Armenia. Such payments are stable, foreseeing more profit, which has a large impact on economic development.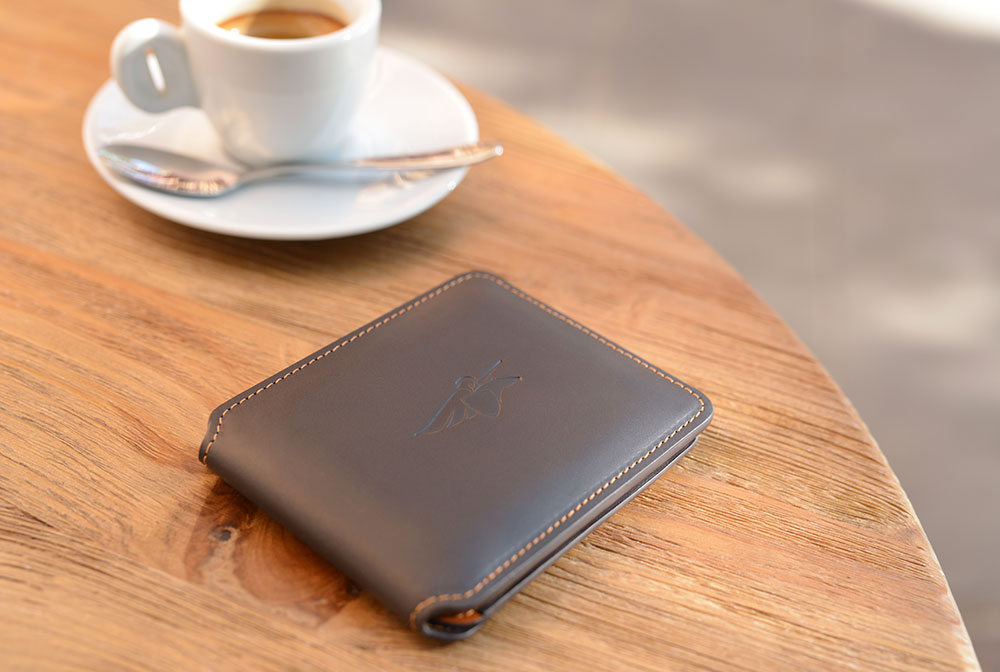 "The success of Volterman will be very inspirational. The start-up community is now more active, but due to such examples, creating one's products and going to the international market via crowdfunding will become more achievable. Everybody sees a bit of themselves in Volterman – the leather producer, fashion designer, engineer, programmer. Anyone, regardless of their field, understands that they can make this kind of product, reach the international market and earn money. They see that people achieving such things are their neighbors and friends. They realize that they have all the chances to advance. They clearly understand who to apply to, what to do, and how to implement their ideas", concludes Gevorg.
If you found a typo you can notify us by selecting the text area and pressing CTRL+Enter