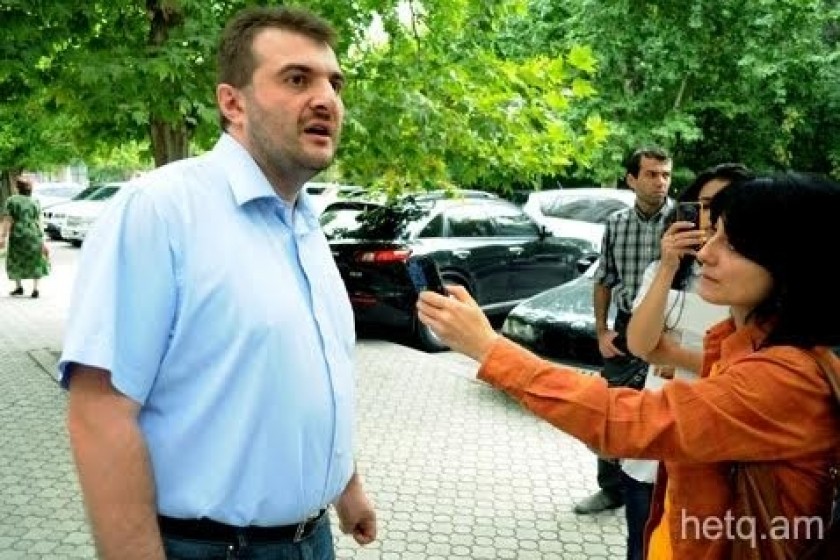 Yerevan Police Detain, then Release, Activist
Yerevan police have released well-known activist Argishti Kiviryan after detaining him earlier this afternoon on suspicion of carrying a weapon.
Kviryan's lawyer, Yervand Varosyan, told Hetq that his client refused to cooperate with police, only allowing them to conduct a body search, which came up empty.
Yerevan police later issued an apology, stating that they had mistaken a set of keys carried by Kviryan as a gun.