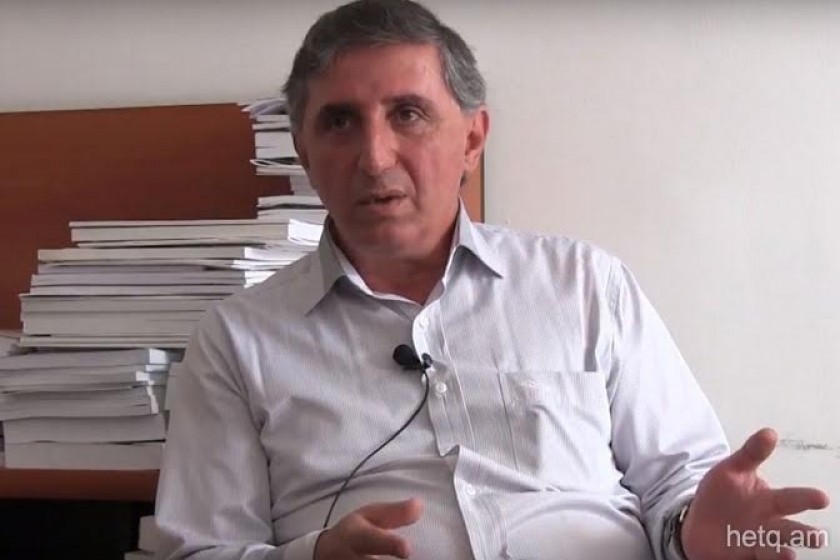 Electric Networks of Armenia Sues Armavir Government Over Unpaid Bill
The Electric Networks of Armenia (ENA) company has sued the Armavir Provincial Government for 8 million AMD ($1,658) in unpaid utility bills and fines.
Yuri Manvelyan, a lawyer for the provincial administration, told Hetq that it's unclear when the debt accumulated and for what facility.
Manvelyan added that the national government has decided to pay the bill for the Armavir provincial administration.
The next scheduled trial in the case is on June 27.