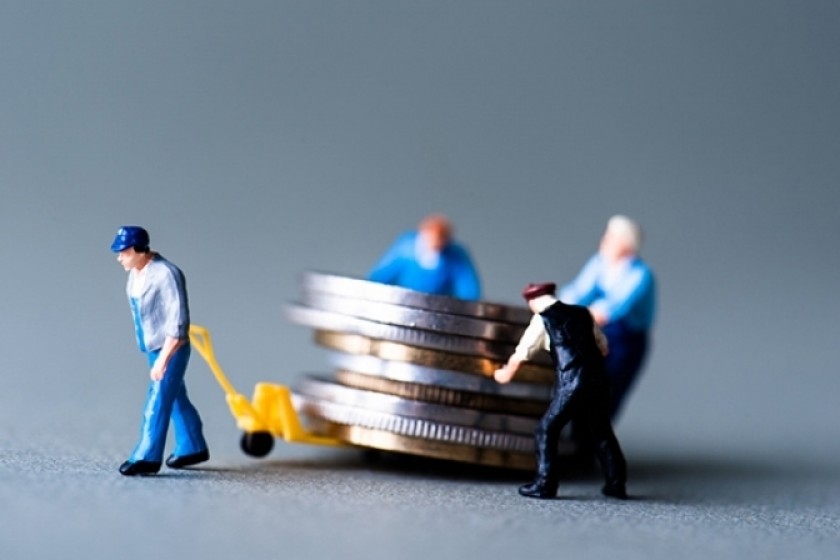 Armenia's Biggest Creditor Is World Bank
Armenia's national debt has surpassed US$6 billion. $4.852 billion of it is foreign debt.
The country's National Statistical Service says that Armenia's biggest creditor is the World Bank at $1.749 billion (36.2% of foreign debt).
Next comes the Asian Development Bank at $515.157 million, followed by the IMF ($410.758)
Armenia owes $246.5 million to the Japanese International Cooperation Agency, $213.2 million to Germany's KfW Development Bank, and $205 million to the Eurasian Development Bank.
$158.6 million is owed to the European Investment Bank.