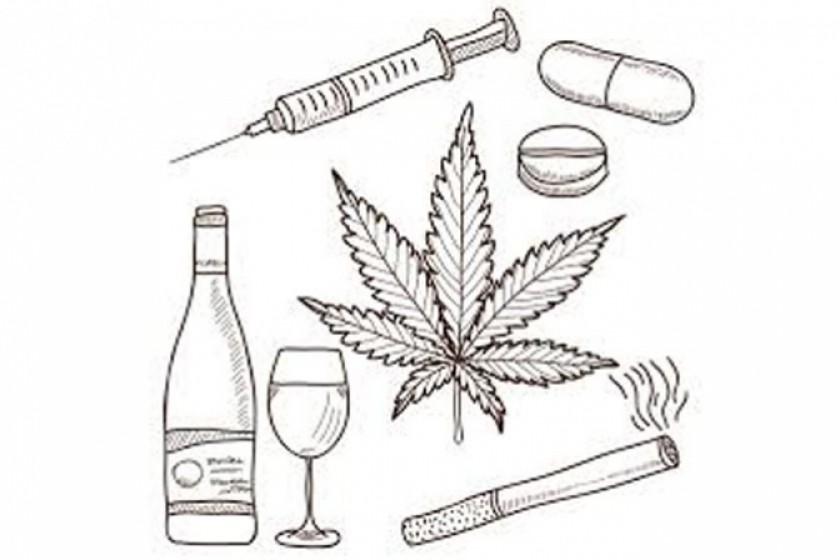 6,010 Registered Drug Addicts in Armenia
There are 6,010 registered drug addicts in Armenia according to the country's health ministry.
2,343 are addicted to opium, 3,65 are cannabis users and two are cocaine addicts.
63% of all addicts are between the ages of 28-49, 18% are 50-64, and 16%, 19-27.
53% of all addicts are said to live in Yerevan.
The ministry has published the data on the occasion of International Day against Drug Abuse and Illicit Trafficking, June 26.
According to the UN Office on Drugs and Crime (UNODC), nearly 200 million people are using illicit drugs such as cocaine, cannabis, hallucinogens, opiates and sedative hypnotics worldwide.