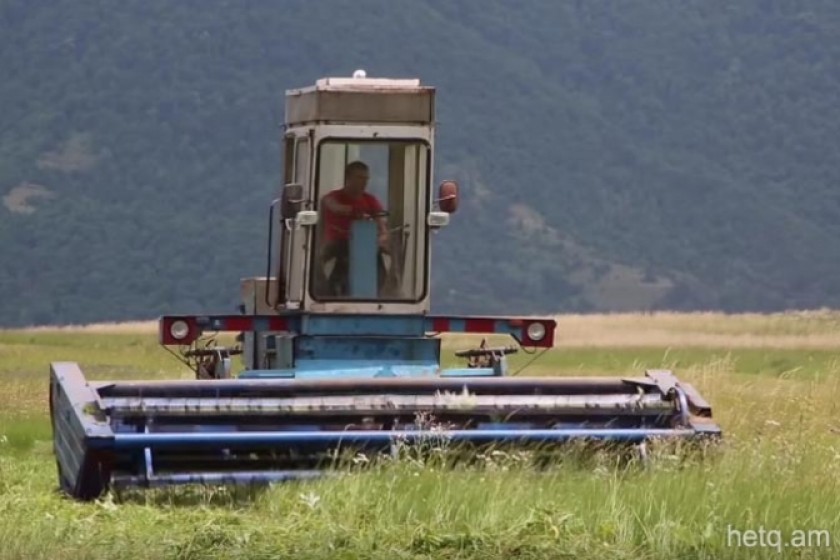 Armenia: One in Seven Survive on Bread and Potatoes
A study released by Armenia's National Statistical Service (NSS), entitled "2016: The Social Situation and Poverty in Armenia", says that the per capita median monthly wage in the country is 55,000 AMD (around $115).
Monthly costs for one individual total 43,000 AMD, of which 44% (19,000 AMD) is spent on food.
Another 34% (14,500 AMD) is spent on various services – to pay utilities, etc.
19% (8,000 AMD) is spent on non-food items.
3% is spent on tobacco items, and less than 1% on alcoholic beverages.
70% of the diet of one out of seven people in Armenia consists of bread and potatoes.
Daily, 60% of the population has a caloric intake of less than 2,100.
Whether this can be described as undernourishment will have to wait for new standards to be defined jointly by the U.N. Food and Agriculture Organization and the NSS.