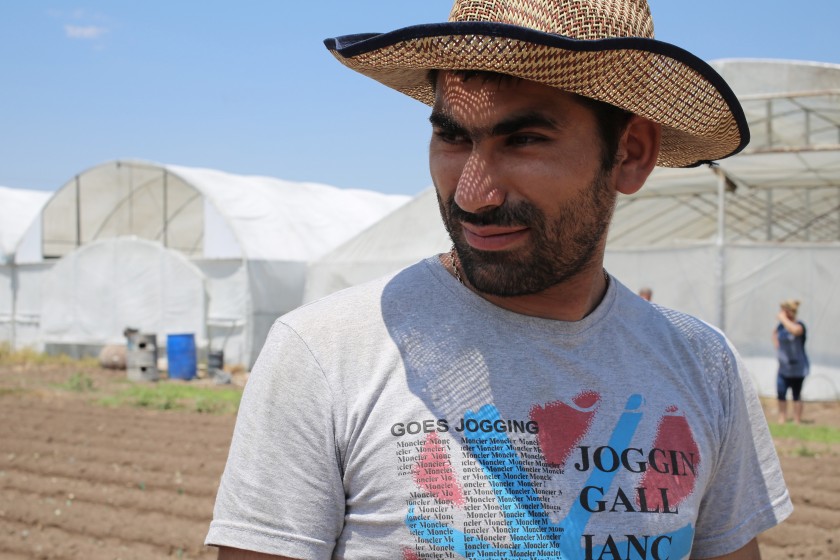 Armenia: Gevorgyan Family Gears Up for Another Broccoli Crop
The Gevorgyan family has been growing broccoli, in hothouses and the open, in the Armavir village of Arshaluys for four years.
26-year-old Zhora Gevorgyan is the family expert when it comes to growing the vegetable not native to Armenia.
Zhora was a third-year law student when he decided to chuck his studies and concentrate on farming. "I realized farming was much more beneficial," he says.
Artak, Zhora's cousin, was the first to grow broccoli in the village. "This is the result of his research," says Zhora, pointing to the farm.
The family is now planting seedlings for the autumn broccoli crop.
Zhora says the family would expand their broccoli enterprise if the government or someone in the private sector would buy the entire crop for export.
In Armenia, broccoli is mainly grown in the provinces of Armavir and Ararat.