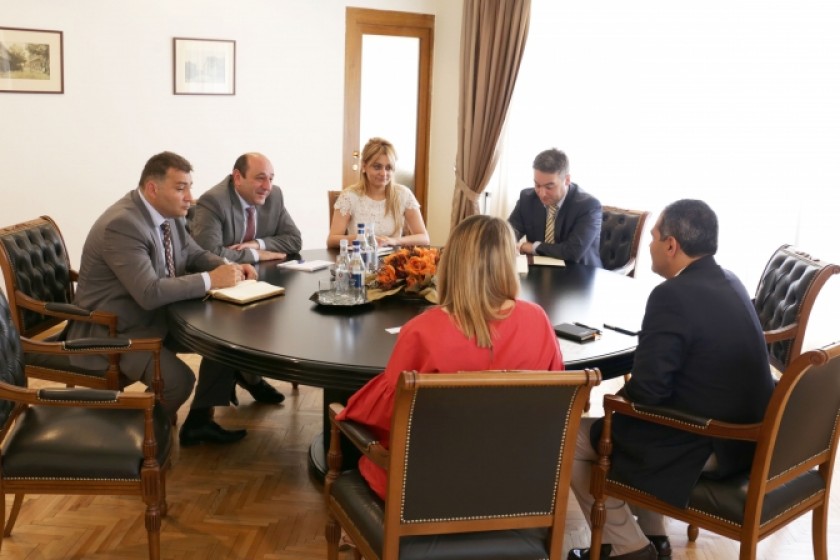 French Dairy Giant to Launch Plant in Armenia
Sodiaal, France's largest dairy cooperative, says it wants to build a dairy plant in Armenia.
Tony Zareh Bergaui, Sodiaal's Sales Director for the Middle East, made the announcement at a meeting today with Armenia's Minister for Economic Development and Investment Souren Karayan.
The French company plans to export dairy products bearing the "Made in Armenia"label.