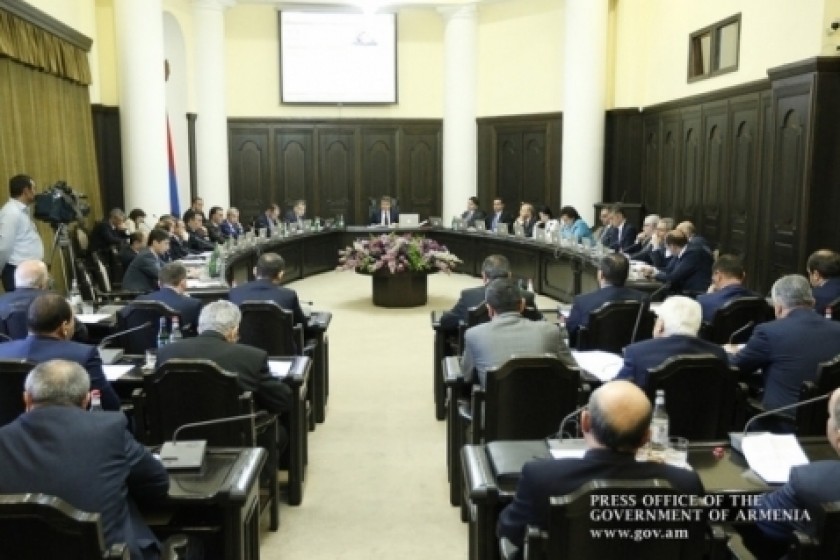 Power Supply Units Procured for Armenia Elections to be Distributed to Ministries, State Agencies
1,600 uninterrupted power supply units, used to organize Armenia's parliamentary election and the Yerevan Municipal Council elections last year, will be distributed to various state agencies.
The units were procured with grants from donor countries and funds provided by the Armenian government.
Armenia's justice and defense ministries will each receive 300 units, the health and labor ministries 200 each, the government staff and the parliament will get 100 units each, the energy ministry will get 50 units, and the remainder will be distributed to other ministries and state bodies.