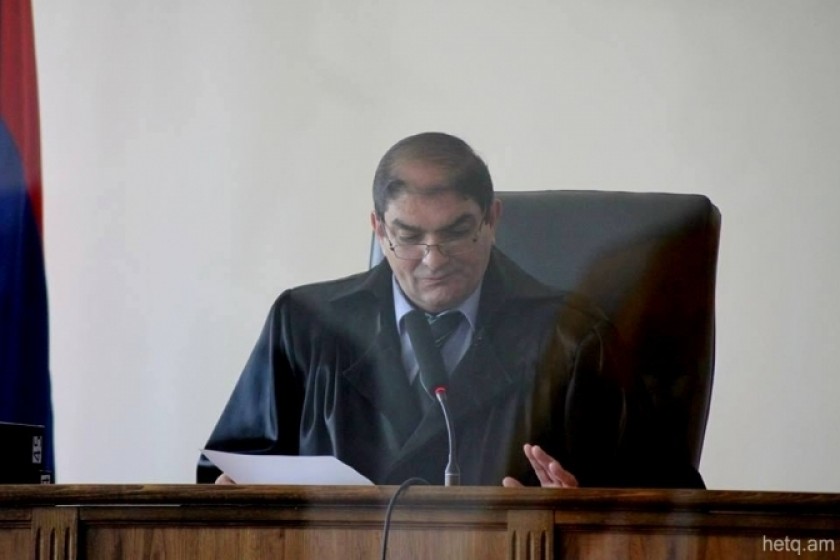 Judge Allows Some Sasna Dzrer Defendants Visitation, Telephone Privileges
By Amalya Margaryan
A Yerevan court today partially sustained a motion by defense attorneys in the Sasna Dzrer trial allowing eight of the eighteen defendants to be visited by close relatives and to speak by telephone.
Several of the defense attorneys didn't show up for the trial.
Yesterday 184 attorneys declared they were going on strike to protest changes to a 2011 decision that outlines the procedure to search people entering courts in Armenia and lists the items to be banned.
Lousineh Sahakyan, one of the Sasna Dzrer defense attorneys, told Hetq that the list of banned items has no legal power, and thus, no one has the right to implement it.
The next trial date is September 28.