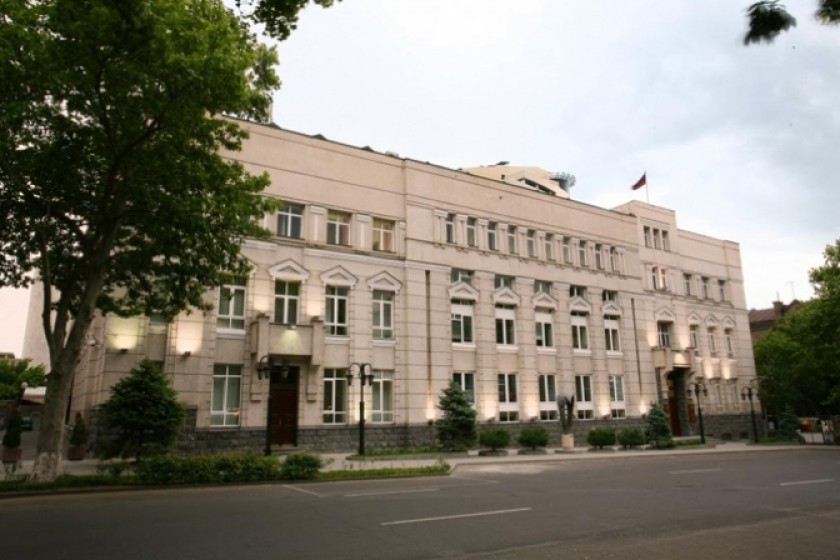 Armenia's National Debt Up $57.9 Million in August
Armenia's national debt rose US$57.9 million in August, amounting to $6.259 billion by the end of the month, this according to the country's National Statistical Service.
This year, so far, Armenia's state debt has risen by $317 million (5.3%).
Foreign debt is pegged at $5billion and domestic debt at $1.238.