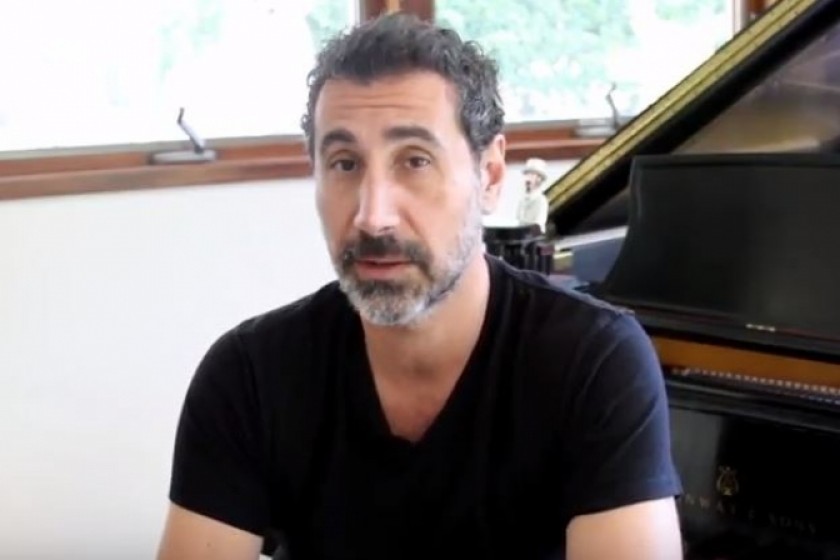 Tankian's Orca Symphony to be Performed in Yerevan
The Youth Orchestra of Armenia will perform Serj Tankian's Orca Symphony No 1 on October 19, in Yerevan, as part of the 5th International Aram Khachaturian Festival.
The symphony was first recorded in 2012 in Linz, Austria.
Sergey Smbatyan will be conducting the orchestra.