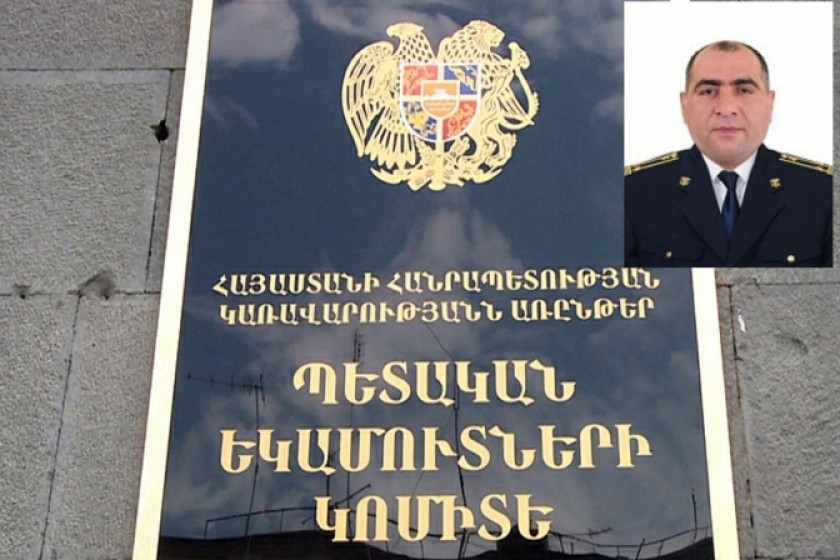 Inspection Division Head, and Daughter, Own 50% of Fish Farming Operation
Hakob Hakobyan, an inspection division head at Armenia's State Revenue Committee, has carved out a unique business niche for himself over the past year – canned fish.
Hakobyan, and his daughter Lena, own 25% shares each in Ararat Farel LLC, founded in 200.
The company farms fish in the Armavir community of Jrarat. In 2016, it was granted a three-year permit to tap into the underground water supply.
Hakobyan, a longtime civil servant in the tax sector, filed his first financial disclosure this year.
He showed 7.163 million AMD in revenue, of which 2.315 million was from wages, and the reminder, loans. There were no corporate dividends from Ararat Farel.
Hakobyan declared AMD 14 million (US$29,000) and US$20,000 in cash assets, in addition to two houses and a Mitsubishi Outlander.