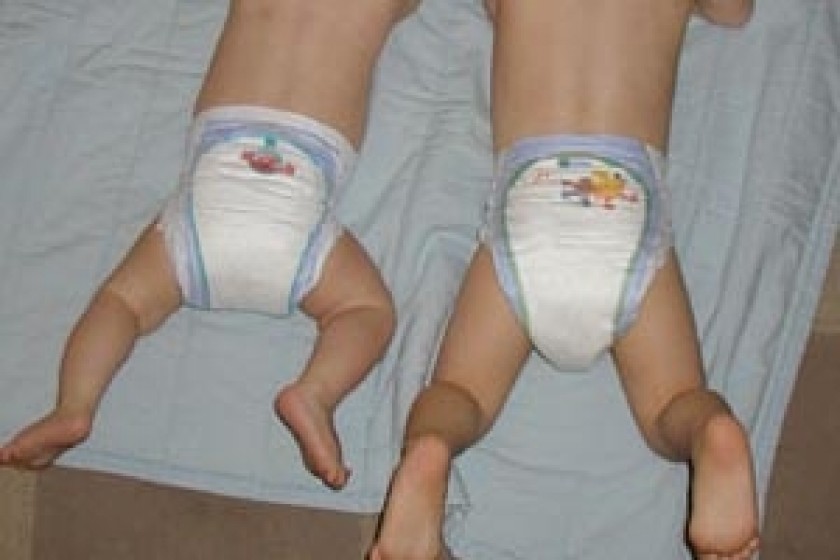 Nurse, Convicted of Baby Selling, Still Working, Group Claims
A group calling itself the "Initiative Against Selling Children, has sent a letter to the RA Minister of Health, protesting the fact that a nurse, convicted of snatching and selling two babies, is still working at the Kanaker-Zeytoun Medical Center.
The group points out that Nayira Balayan was found guilty of the crime and that her two year sentence was upheld by the Court of Cassation on September 26, 2011.
Nurse Balayan is said to be on temporary leave from prison to take care of her small child.