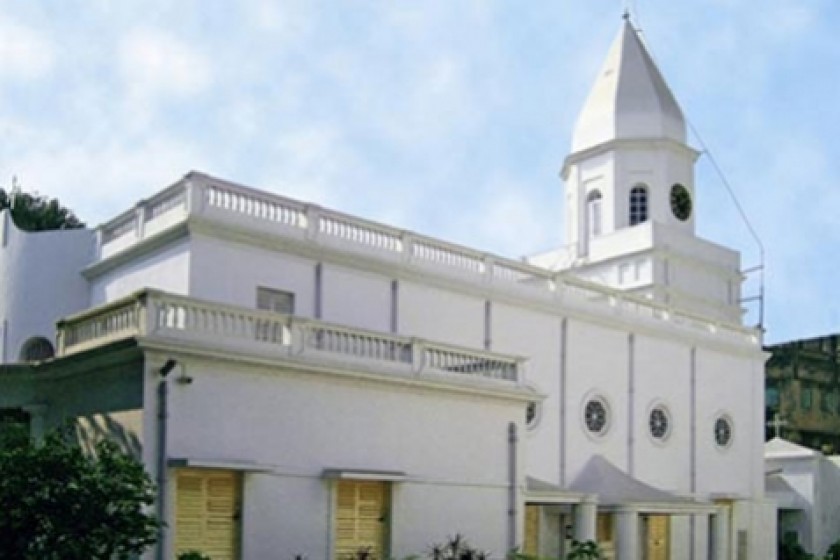 Armenian Community Elections in India: Interference from Armenia Angers Some
Who Will Control Millions in Assets?
By Anonymous*
Hetq received the following letter from one Indian Armenian community resident regarding the November 12 election in Kolkata (Calcutta) to appoint a new committee tasked with managing community assets running into the millions of dollars. Elections are held every four years. Allegations of vote rigging, and pressure tactics voiced by some in the community, have marred this recent election. What follows are the views of one community member.
Dear readers and my countrymen! If you thought elections in Armenia are tainted with allegation and corruption think again!
Here in India, Armenians have existed on their own merits and the income generated by generous benevolent trust funds for over two centuries. They have always open doors to Armenians from all over the world, providing financial and moral support as and when required for the good and for the love and deep connection to their motherland.
But we all know how we are seeing our nation we all thought would live up to our dreams and expectations is now filled with injustice and corruption. But we still have not lost hope that one day it will be free of corruption and injustice!
Some of us followed the 2013 Armenian community election in India in the media, especially Hetq, and some of us hoped and prayed that it was last of its kind.
But guess what? This election has been worse than before, it is only a matter of time when we will see the once kind and generous community fade away due to corruption and injustice.
This year there were more than 15 Armenia nationals voting in the community elections.
Let me write this sentence again in full words- fifteen or more adults voted from Armenia who have just been here for a very short time.
One would ask again - Why are Armenians from Armenian voting in an Armenian community election in India. Leave the affairs of the Armenians in India to the Armenians of India. If it is not for financial gain, what else could the reason be?
These people from Armenia and the clergy have been invited just to come vote and after a few months or max a year, they will later leave with their gifts and gifts. I mean to write MONEY.
If you need proof ...none from Armenia who voted in 2013 were here this time. They came. did their jobs, and left after the elections were over. Their expenses – airfare, lodging, pocket money, etc. – amounted to 2 million rupees. Something of a holiday package! Once again, the trust funds are being used for the same purpose.
There are still many eligible voters of Indian origin who are not able to be in the committee due to the vote being fixed.
Shouldn't the first preference to vote be given to Armenian who are born in India and lived here for centuries with their families? Why do we need to deploy two dozen police to stop voters or any resident Armenians to come and visit their church on a Sunday? (Elections took place in the Holy Nazareth Church vestry office).
I would like the present committee to please call and have a No Police re-election and invite all the Armenians to at least come and witness a fair vote.
Let everyone see how elections take place...is that not normal?
I wish no offense to my brothers and sisters from Armenia, but they should not interfere in the domestic matters of the community. Rather, they should leave it to the Armenians in India handle the situation of a fair vote.
We have lost the Armenian College to Etchmiadzin, and I will not delve into how those funds are handled, as that is another story
Please leave the Church out of this vicious corruption circle, for it is the spiritual food for the faithful who have been keeping the flames of the Church and have been proud Armenians of India for 5 centuries.
We will survive. As Saroyan once wrote - burn their churches, send them to the desert…See if they don't make a New Armenia outside Armenia.
Just give us a chance. We may be few in numbers, but we are called Armenians.
*The author receives charity from the committee and says speaking out could jeopardize it.
Photo: www.armdiasporamuseum.com
If you found a typo you can notify us by selecting the text area and pressing CTRL+Enter