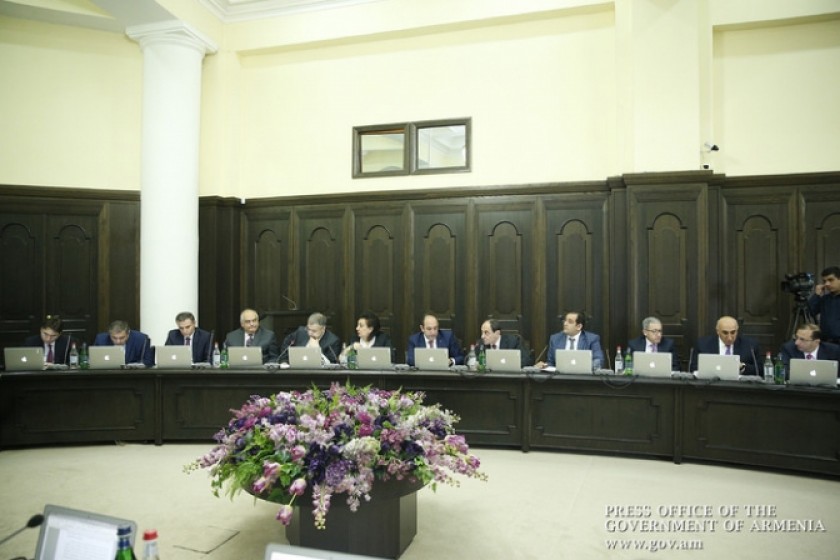 Armenian Government To Financially Support Parliamentary Factions and One Party
The Armenian government will distribute a total of AMD 58 million (approx.$119,000) amongst the four political factions represented in the parliament and the Armenian Rebirth political party.
The funds will be distributed based on the relative number of seats each faction holds in the parliament.
The government says the support will allow the factions and party top cover their costs.
The ruling Republican Party of Armenia (HHK) will receive 30.592 million
Tsarukyan Alliance – 17.028 million
YELK Alliance – 4.846 million
ARF- 4.091
Armenian Rebirth – 2.313 million