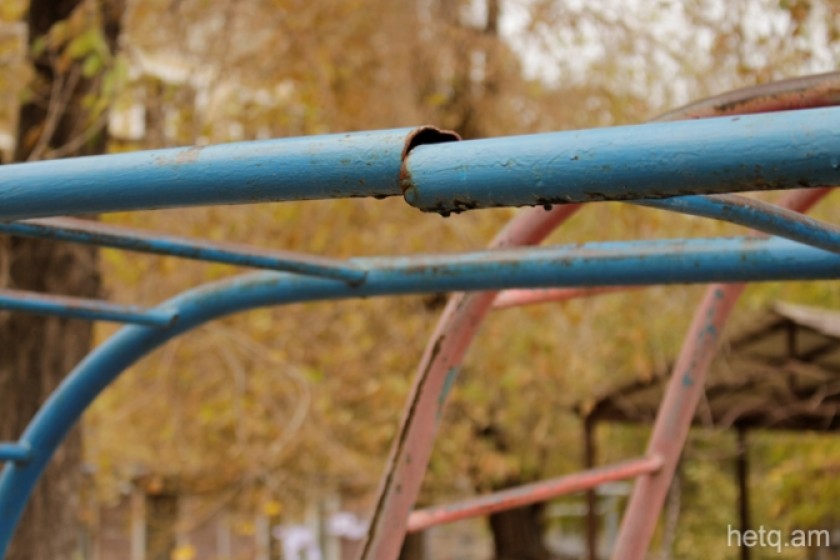 Children at Risk: Most Yerevan's Playgrounds Found Unsafe
Most of Yerevan's thirty or so playgrounds are unsafe for children.
That's the conclusion reached by an investigative team from the Public Awareness and Monitoring Center NGO, with support from the EU's Eastern Partnership Civil Society Programme.
Team member Mari Chakryan told Hetq that many of Yerevan's playgrounds are strewn with litter and the sand boxes are filled with beer bottles and cigarette butts.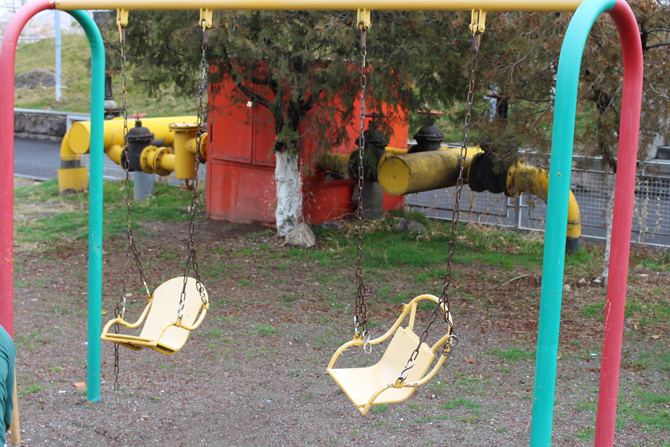 Chakryan said that a slide at one playground was broken and the local administrative district tried to repair it with cement. How kids are supposed to slide over cement remains a mystery.
In a playground in Yerevan's Avan District, the team came upon a natural gas distribution unit that hadn't been fenced off from nearby broken swings and a carousel. Across from the playground, on the other side of the street, there's a station where cars can fill their natural gas cannisters.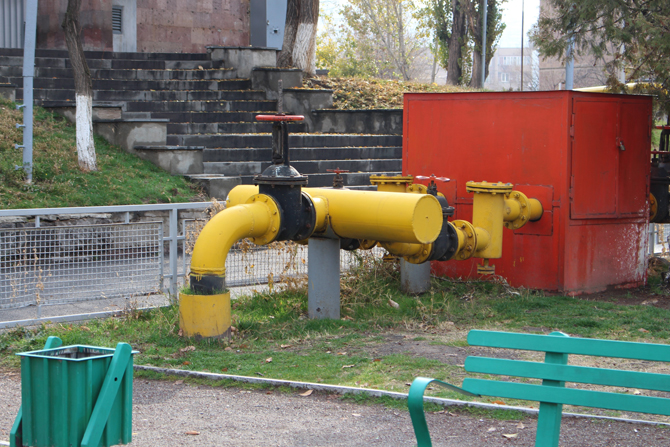 Slides and swings at many of the playgrounds need repair.
Rusty shards of metal are to be seen piercing the grounds in many, posing an immediate safety risk to children at play.
Chakryan says that some Yerevan playgrounds are well maintained, clean and treelined, but that they lack any perimeter fences near trafficked intersections.
The investigative team also took playground soil samples for analysis. It will take one month for the findings to be obtained.
"Our aim is to compile credible information, and to present it to the interested parties. We want to get citizens and young parents involved throughout the process, so that they become aware of their rights, demand better services, and participate in decision making," Chakryan said.
The NGO plans to meet with municipal officials, present their findings, and discuss solution options.
If you found a typo you can notify us by selecting the text area and pressing CTRL+Enter