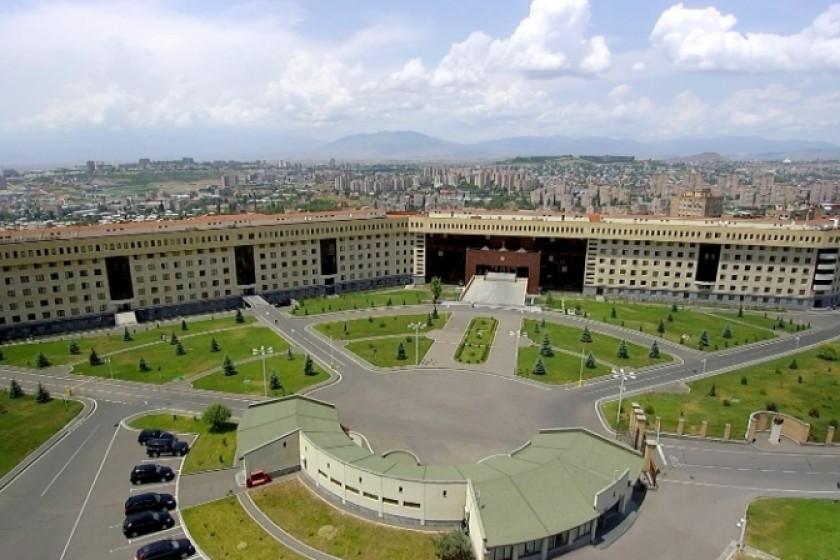 Body of Azerbaijani Soldier Found Near Armenian Outpost
Armenian soldiers found the body of an Azerbaijani army captain today near a military position along the southwestern border with Azerbaijan, reports Armenia's Ministry of Defense.
The site was described as a strip of no man's land straddling the border.
The ministry claims the dead man had committed crimes at the base he was serving at and had taken flight.
The International Red Cross has been notified.