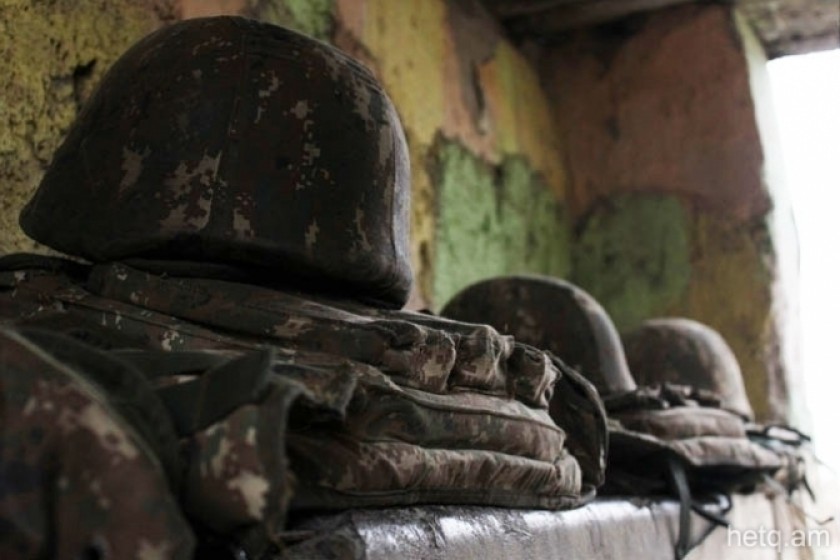 Armenian Soldier Dies of a Heart Attack
Yesterday, 36-year-old contract soldier Garnik Petrosyan died of a heart attack at a military base in Vanadzor, this according to Armenia's Defense Ministry Spokesman Artzroun Hovhannisyan.
Petrosyan was born in Shahoumyan, a community in Armenia's Lori Province. He was married and had two daughters.