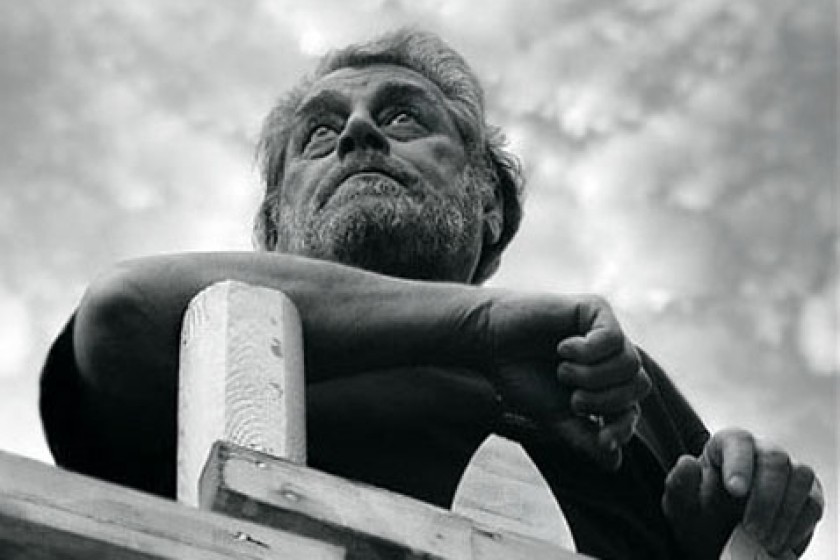 French-Armenian Sues Armenia's National Security Service: Wants Entry Ban Lifted
Alexandre Varbedian, banned from entering Armenia since 2002, has taken his case to the courts in Armenia, seeking to get his name removed from a list of "undesirable foreigners" compiled by the country's National Security Service (NSS).
Varbedian, a genealogist by profession, had moved from France to Soviet Armenia at the age of five and received his education in Yerevan. He moved back to his birthplace, Marseille, in 1975. Although he acquired French citizenship, he also kept his Soviet passport with him. After Armenia's independence, that transformed to Armenian citizenship at his own request.
However, a law abolishing dual citizenship was passed in 1994 and Varbedian was deprived of his Armenian citizenship three years later. However, in the period from 1998 to 1999 and then from 1999 to 2002, Varbedian lived in Armenia thanks to residence permits he acquired through the Armenian Ministry of Education and Science as well as the Ministry of Culture. In 2002, his permit was not extended, and no reason was cited for the rejection.
Nevertheless, in 2002, the A1+ news site wrote – "The deadline on the Armenian residence permit of the President of the Essence Union, French citizen Alexandre Varbedian, has expired. Alexandre Varbedian has been told that he will no longer be given permission to reside in Armenia because he belonged to a sect. "The Essence Union is ready to collaborate with the Armenian Apostolic Church," Varbedian assured, but such proposals have not been met with a reply. The Union has proposed a program called Nation and New Millennium. According to Union members, this is a curative program that has been planned for years, tasked with keeping society from foolishness and sin."
Hetq spoke to Varbedian's attorney Ani Chatinyan regarding the legal suit, who said that her client contacted the Helsinki Citizens' Assembly (Vanadzor) for assistance in 2016.
Chatinyan says that the Assembly contacted the NSS for clarification and was told that Varbedian was being banned because "there is credible evidence that he is a member of an organization whose aim is to endanger the security of the Republic of Armenia."
The attorney labels the allegation as absurd and unfounded.