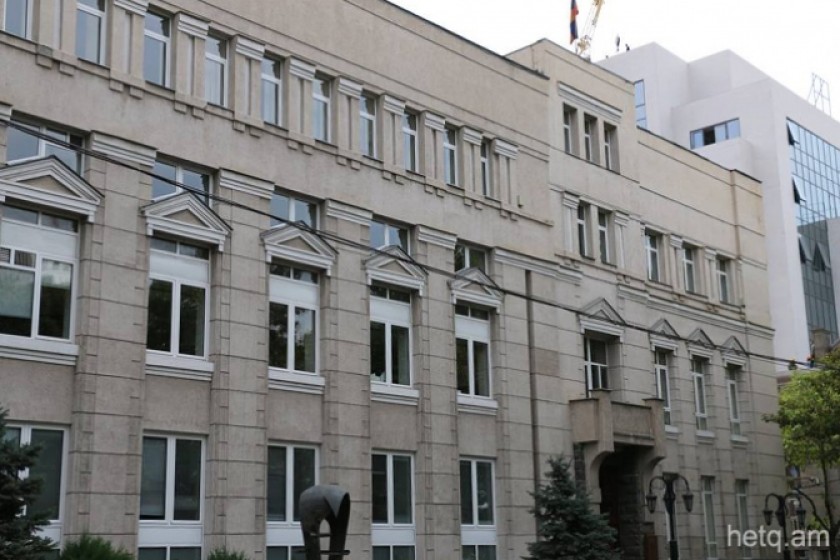 Armenia's Central Bank: Country to Experience 3.5%-4.6% Growth in 2018
Armenia's Central Bank (CB) predicts an economic growth of 4.4% – 4.9% for the country in 2017.
Private sector consumption and investment will be at the core of the increase, according to the CB.
In the report, covering third and fourth quarter inflation data, the CB says that domestic consumption increased in Armenia this year due to greater transfers from Russia, credit policy, and steps taken to spur investment.
Earlier, the CB has predicted a 2018 growth rate of 3.5% - 4.6%.
The CB pegs unemployment in Armenia in 2018 at 17.9%