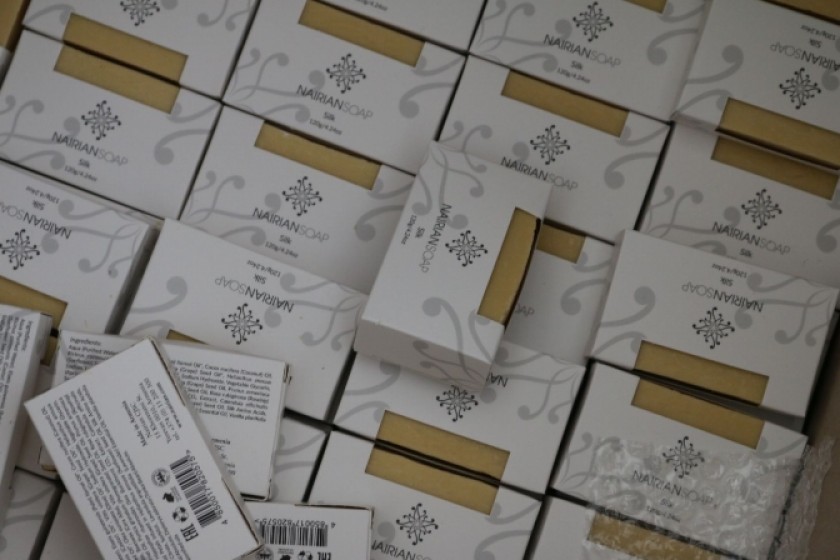 Armenian Cosmetics Company Participates in Las Vegas Exhibition
Nairian, a company in Armenia producing a natural line of cosmetics using local botanicals, has participated, for the first time, in the Cosmoprof North America 2017 exhibition in Las Vegas last July.
The company received an international order after exhibiting its wares.
The $10,000 trial order of samples will be sent to South Korea and Hong Kong.
Once the clients select what particular items they want, order will be sent on a regular basis and in greater amounts.