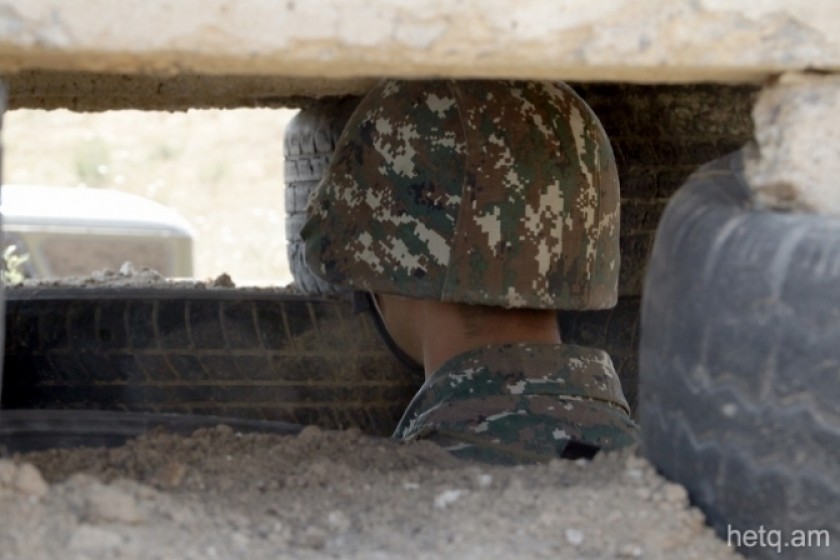 Artsakh Ministry of Defense Refutes News on Firing
The Artsakh Ministry of Defense has refuted news circulating in the Azerbaijani media on December 8 accusing the Artsakh military of firing mortars on the Azerbaijani Orta Karvend residential area in the Aghdam region.

The Artsakh Ministry of Defense declares that the Artsakh Defense Army continues to strictly follow the ceasefire regime and never targets peaceful settlements. In case of further provocations, the whole responsibility will fall on the Azerbaijani side, concludes the defense ministry's statement.