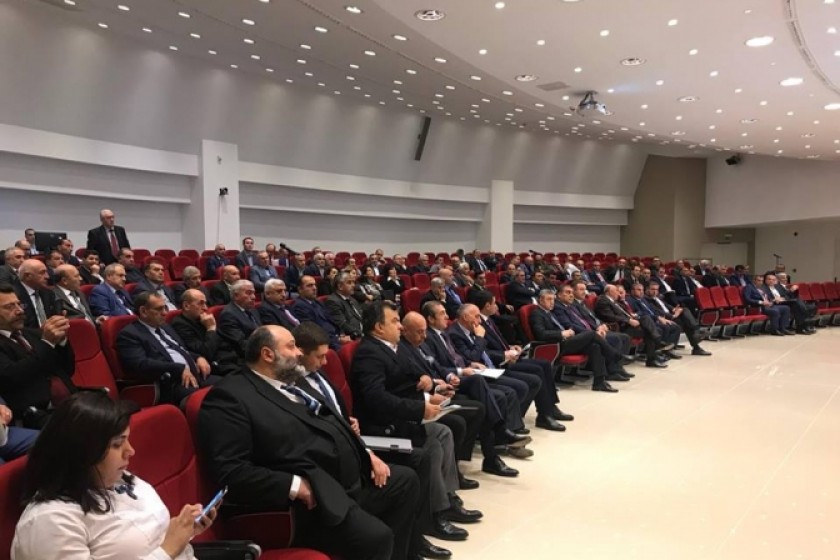 More Communities in Armenia to be Enlarged, Says Deputy Minister
At a conference of communities now taking place in Dilijan, First Deputy Armenian Minister for Territorial Administration and Development Vache Terteryan told attendees that another 450 communities in the country would enlarged in the coming years.
Terteryan said that so far, as a result of the government's territorial reform policy, 52 enlarged communities have been created in Armenia, incorporating 465 smaller settlements.
The deputy minister said that offices would be set up in the new communities to improve the provision of municipal and other services to residents.
Ashot Kirakosyan, who heads the Regional Development Fund of Armenia, spoke about the programs the organization is now implementing as part of the government's community enlargement program.