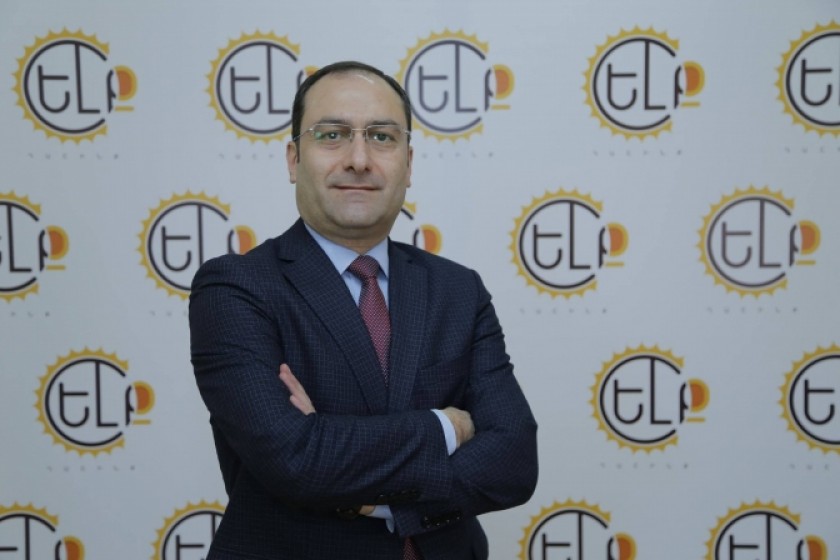 Yelk Alliance Proposes Candidate for Next President of Armenia
The Yelk Alliance, a tiny opposition party in Armenia, says it has a candidate to become the country's next president.
Nikol Pashinyan, who heads the nine-member Yelk parliamentary faction, has posted on Facebook that the candidate is Artak Zeynalyan.
Zeynalyan is a member of the Republic Party of Armenia and serves on the National Assembly's Standing Committee on Foreign Affairs.
According to recent constitutional changes, the next president of Armenia will be chosen by the parliament, by winning a minimum three-fourths vote.
To be nominated, a candidate needs to garner a one-fourth vote of the sitting MPs.
To secure the votes to nominate Zeynalyan, the Yelk Alliance will start negotiations with the Tsarukyan Alliance faction (31 MPs).
Tsarukyan Alliance faction Secretary Vahe Enfiajyan told Hetq that no such offer had yet been received.
"I know about the declaration, but since they haven't contacted us yet, we haven't taken any concomitant steps. When the appropriate steps are followed, we'll discuss the offer," Enfiajyan said.
Top photo: Artak Zeynalyan