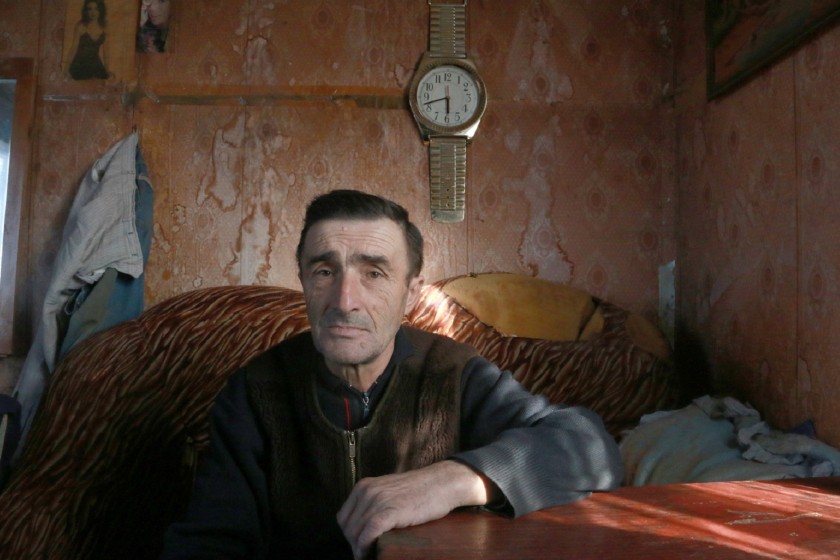 "No New Year's Without Oranges": The Lonely Guard at the Vanadzor Asphalt Factory
58-year-old Ararat Karapetyan, who goes by the name Aro, works as a security guard at the Vanadzor asphalt factory.
His only company is Murka, a 3-month-old kitten.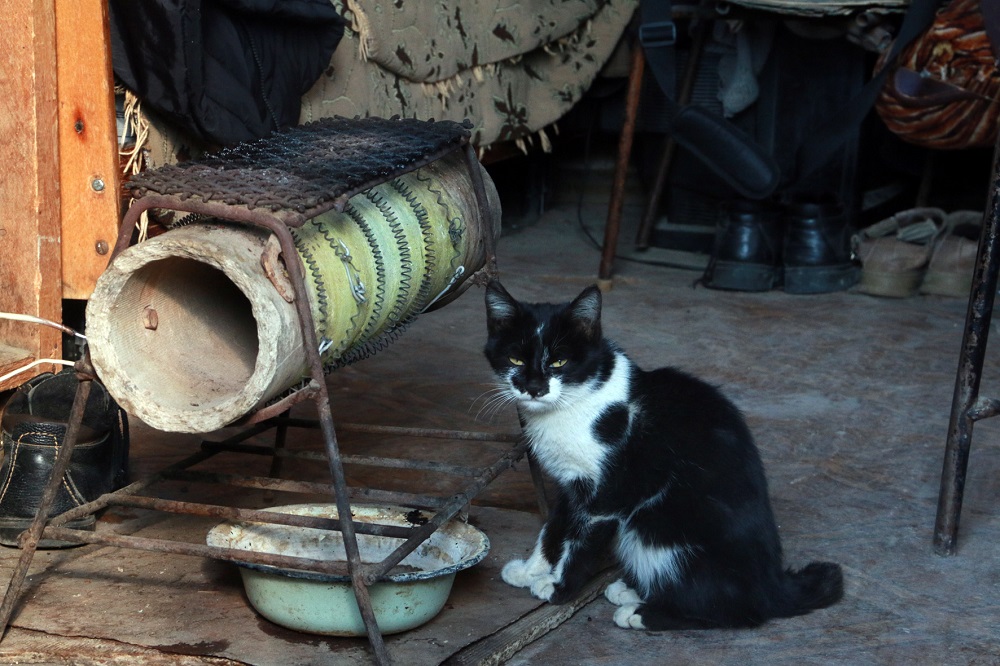 The security hut where he lives has such thin walls that it gets very chilly at night. Aro's worked at the asphalt factory for eleven years, moving in three years ago. He's tried to make the place more comfortable by renovating the roof and the floor, and using items brought by friends.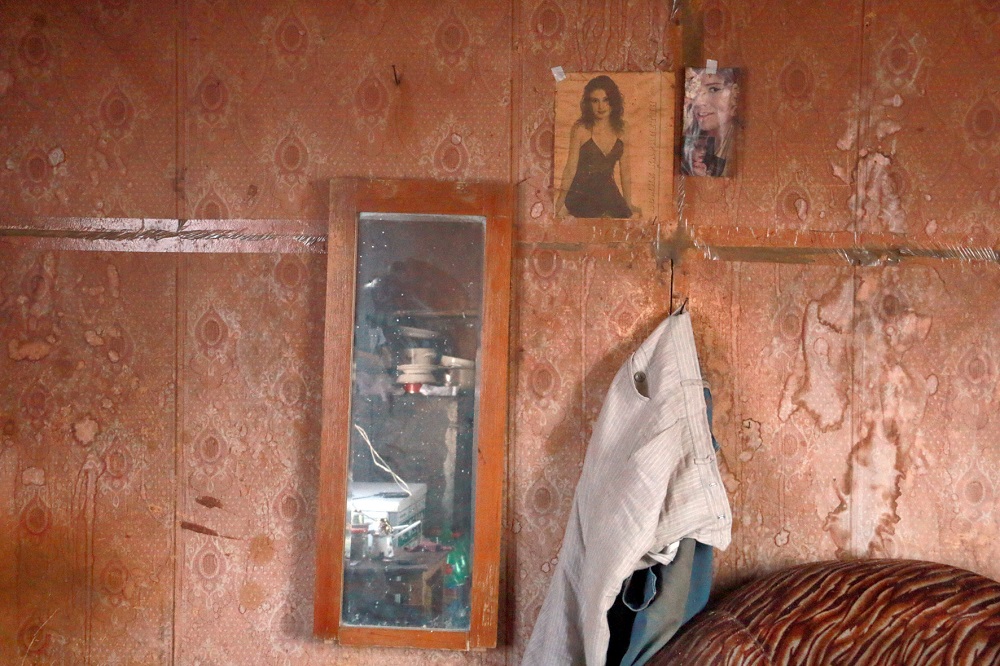 Aro says his life story is quite long, and prepares some coffee for us.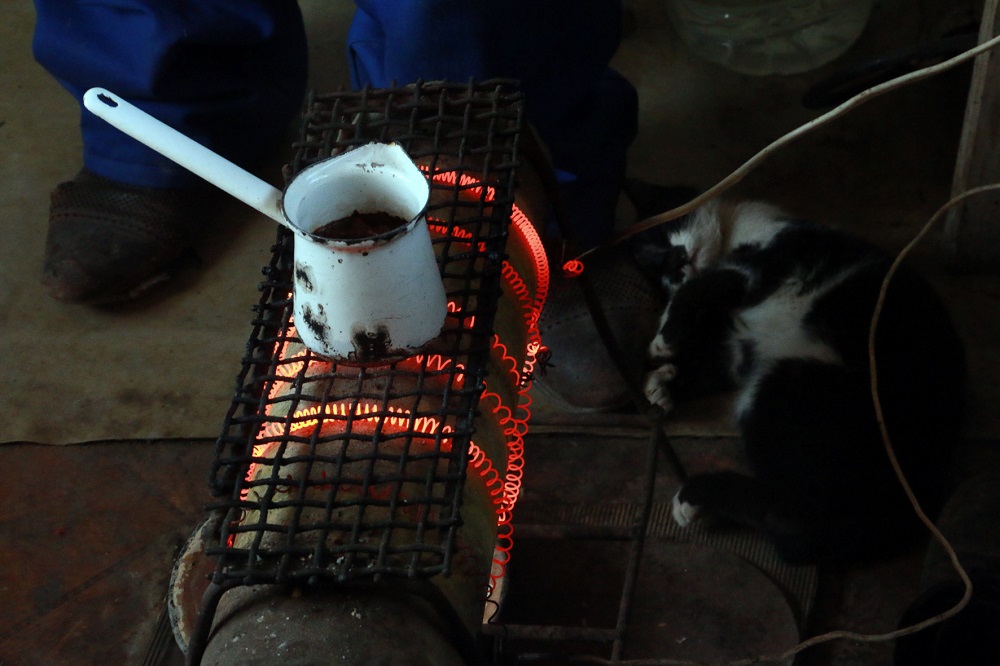 Aro's father came from Kars in 1918. He says his father never spoke about the massacres in Kars, although he lost many of his relatives. His parents fought in World War II, losing their first two children in a shelling in Warsaw. Then, they had another six, including Aro.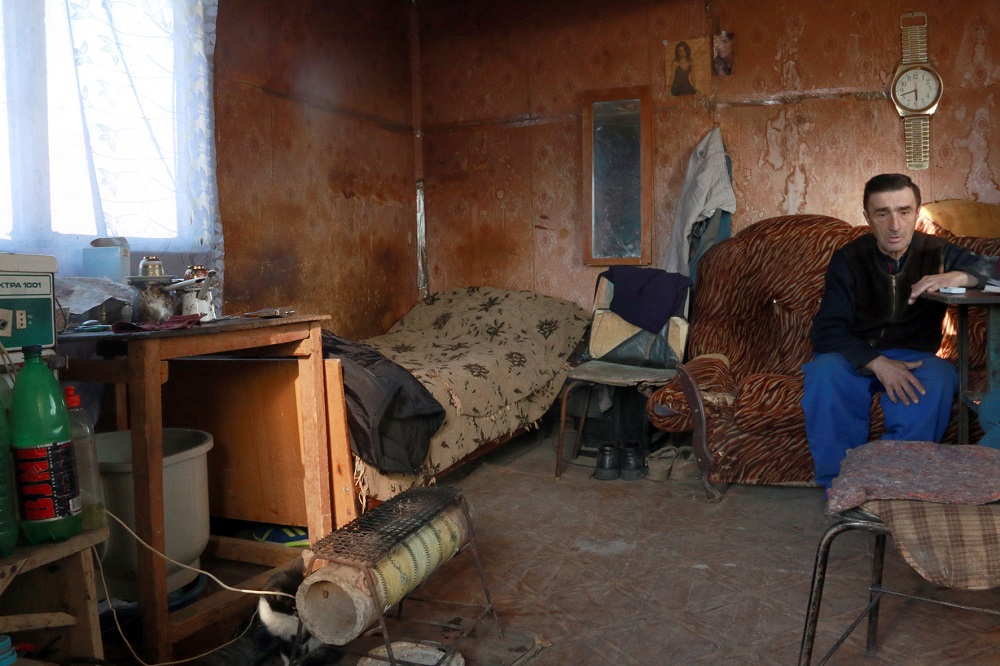 Aro was born and raised in Vanadzor, Armenia's third largest city. He's studied a variety of skills and worked at various jobs throughout his life - attending cooking classes, almost graduating from the National Security Institute in Tallinn, building humidifiers at the Vanadzor Automation Plant, and learning and performing massage until being banned by the Ministry of Health for lack of a corresponding license. He entered the Chemical Plant College at the age of fifty, studying alongside boys more than twice as young. Aro participated in the Artsakh War, suffering a concussion. He says he's afraid of fireworks, since they make him think he's on the battlefield again.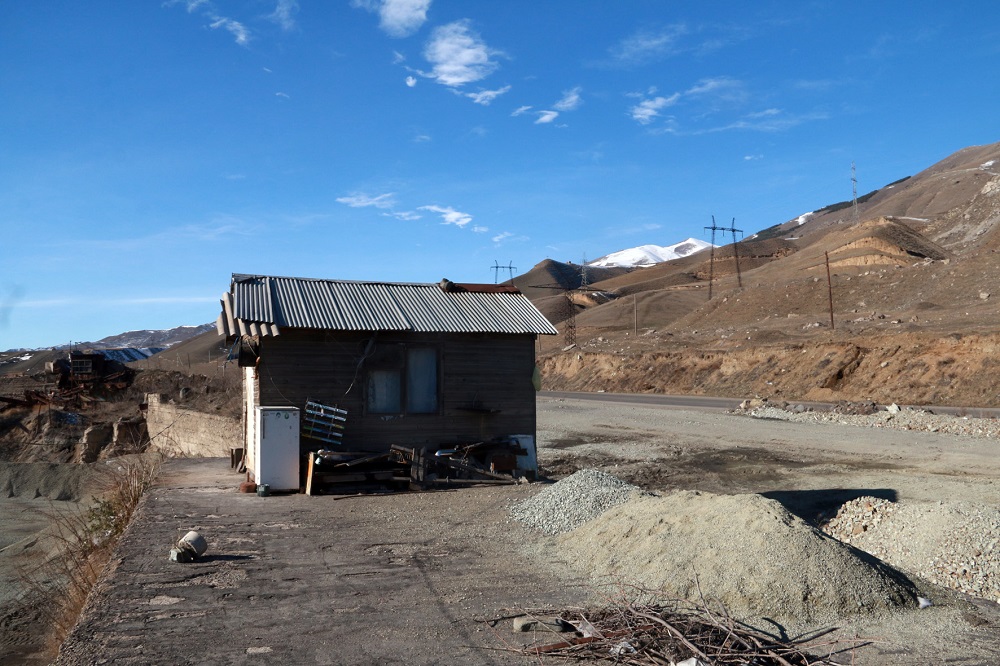 While we talk, one of his friends brings some bread and cigarettes, saying that Aro hasn't received any salary for two and a half years.
Aro is alone most of the day. He was married twice. He has four children - one daughter and one son from the first marriage, and two sons from the second. The eldest daughter is 25 years old. He misses everything and everyone. He prefers not to talk about this, only mentioning that his second wife lives in a dormitory with their children. He says he only visits his children when he has some money, since he feels he has no right to visit children with empty pockets. None of them visit him, but Aro doesn't blame them for that.
Aro tries to think only about good things before sleep. His advice to get a good night's sleep is to close your eyes and dream of something that you don't have but would love to. When asked about his own dreams, Aro says he dreams of his own children visiting him some day.
"20% of people are pure, and they take care of the other 80%. Thanks to them, this planet exists," says Aro, "If we all live the right way, life would not seem so gray. If a person doesn't fear God at least a little bit, it will never be possible to get them back on the right path."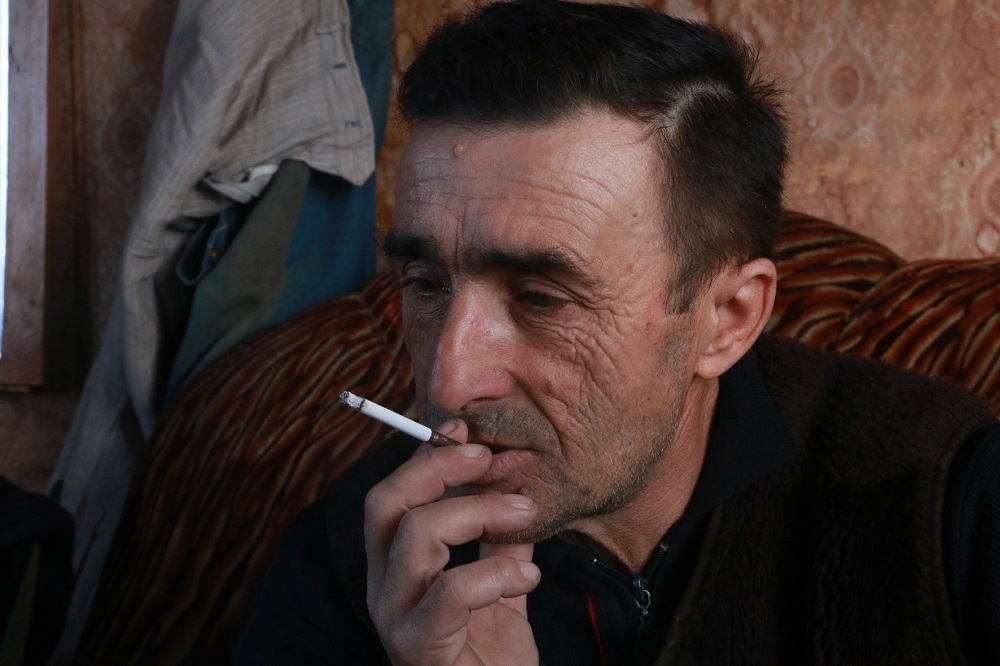 "Who is Ararat Karapetyan?" I ask.
"A person who doesn't like lies," replies Aro.
Aro says one should stay dignified despite the situation they're in, never lie, and always retain their humanity, regardless of being a good or a bad professional.
Aro dreams of going to the theater one day. He says he used to like going to performances, but he doesn't get around to going these days. He dreams of having his own home, but he doesn't dare imagine it.
Aro then turns to his friend and says, "Oranges, I must buy some oranges. There's no New Year's without oranges".
Photos: Hakob Poghosyan
If you found a typo you can notify us by selecting the text area and pressing CTRL+Enter